Picking a baby name is one of the biggest decisions every parent will make. There are just so many options out there and although we all have our baby names lists some parents never know what name to pick until they are holding their baby boy or girl in their arms.
Until birth, many mums will give their baby a nickname. These bump nicknames are touching little monikers for your unborn baby and we simply can't get enough of just how cute they are.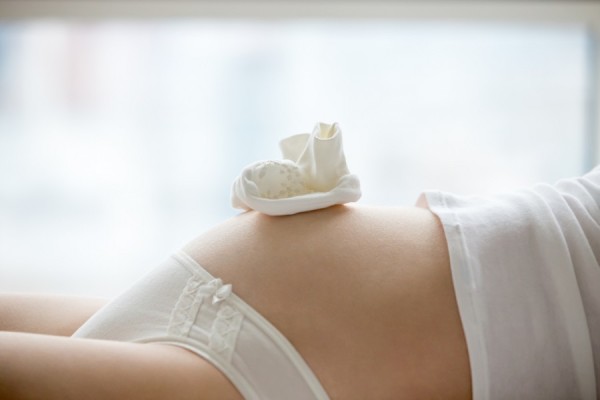 Nine in 10 parents opt for a sweet nickname for their bump. Bean, Jellybean and Pickle are amongst some of the most popular names.
Online parenting site ChannelMum.com spoke to 1,5000 mums and dads to discover the most beloved names.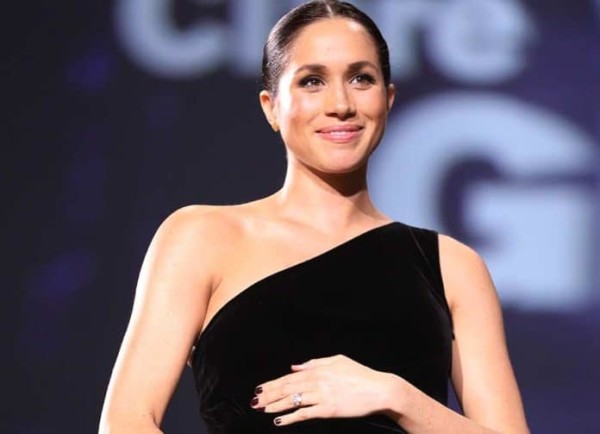 Other common names included Button, Thumper, Thumbelina and Tadpole.
How adorable.
Prince Harry and Meghan have been referring to their firstborn as 'little one.'
You can see the full list of nicknames below:
Bean
Little Man/ Little Miss
Jellybean
Pickle
Squishy
Bambino
Button
Sprog/ Sproglett
Sprout
Monster
Bug
Beanie
Thumper
Pebble
Cupcake
Dot
Angel
Thumbelina
Grape
Peach
Spawn
Tadpole
Prawn
Chickie
Snowflake