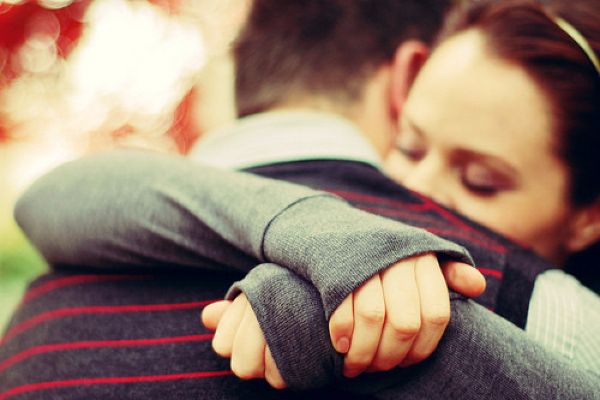 Stillbirth is an incredibly painful, heartbreaking experience for parents. Rebekka and Randy Hauskins found out their daughter Hayden was stillborn on July 6, 2010.
"I realized something was just not right, and I didn't feel good that day," Rebekka told Today.
She and Randy visited the hospital, and there they confirmed the worst: Hayden's heart was no longer beating.
After this loss, the Hauskins still had to pay off the hospital bills - about €66 every month until the €860 bill was paid in full. As Randy wrote that monthly cheque, it was a continual reminder of the pain they had gone through and the grief they were still experiencing.
"It wasn't until we had gotten our delivery bill that it struck me to take away that expense," Rebekka said. "After losing a child, there's nothing anybody can say to you that can make it better — there's nothing anybody can do to change the situation, but, the financial burden can be changed."
The Hauskins decided to turn their loss into a way to give back.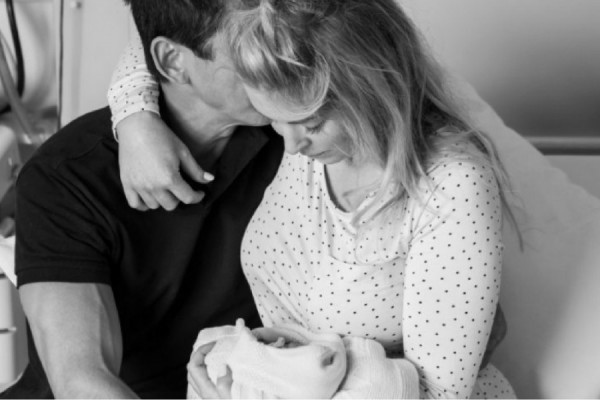 Rebekka, her friends, and family started a non-profit organization in order to help parents who, like the Hauskins, had delivered a stillborn child. The organization specifically serves parents in Oregon and Washington State.
The pair named the foundation 'Hayden's Helping Hands' in honour of their daughter.
According to the website for Hayden's Helping Hands, the medical expenses for a stillbirth can cost over €8,600 without insurance – an enormous financial burden to add onto the grief that follows stillbirth.
So far the organization has paid the medical bills of 43 families whose children died after 20 gestational weeks.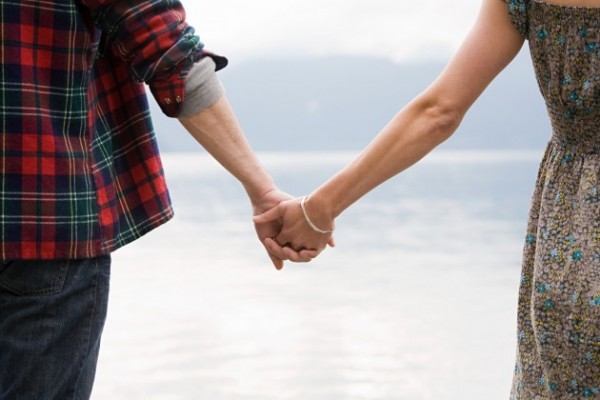 A similar organization exists in the U.K., called '4Louis'. Started by grieving mum Kirsty McGurrell after her son Louis was stillborn in 2009, 4Louis provides 'memory boxes' to the parents of stillborn children free of charge.
These memory boxes contain many items such as a clay impression kit, to capture the impressions of the child's foot and handprints, as well as forget-me-not seeds to plant.
It is heartening to see these parents help others who have also suffered unfathomable loss.
The Hauskins have had another daughter, Josie, since Hayden died. Their daughter Madison was five when Hayden was stillborn.
Reflecting on Hayden's death, Rebekka said, "I didn't want the loss to be for nothing or to not be able to say to another mom, 'You can do this, you can move forward.' Every family that we help is adding to Hayden's legacy."
Thank you to these parents who show such compassion to others in pain.