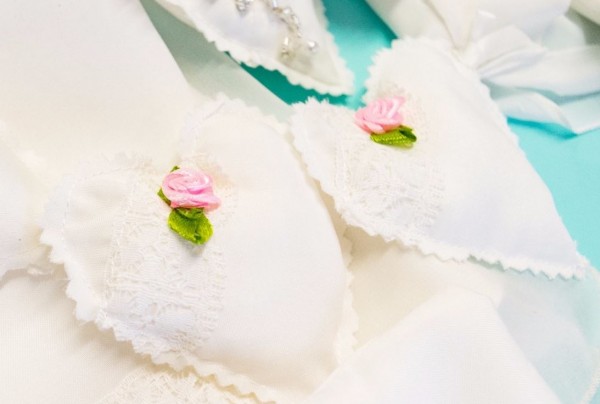 While the news can often leave us despairing for the modern world, there is always at least one story a day that restores our faith in humanity. Today, it's the story of the Shannon Angel Sisters.
This is a group of women who create magnificent 'Angel Gowns' for babies born too soon.
Over on their fundraising page, they explain: "Some tiny babies will have to spend time in neo-natal intensive care units across Ireland before they can come home.
"Sadly, some babies never even make it to a special care unit and may be born sleeping, or gain their angel wings shortly after birth."
The group, consisting of volunteers, does something very special to make this often traumatic time that little bit easier for families. Using donated wedding dresses, they create beautiful gowns for these precious angels.
"During this difficult time, their families may decide to have a christening or naming ceremony for their precious child," they explain.
"Finding an appropriate gown for the tiniest little ones can prove extremely challenging, and we have heard stories from families who have had to resort to buying baby doll's clothing to fit."
Based in Shannon, Co. Clare, the group produces unique dresses that are 'handcrafted with love', to ensure that no family has to face 'the devastating task of trying to find an appropriate burial gown' for their baby, either.
As devastating as this subject is to even think about, it's a very real issue that a lot of families are facing into, and a wonderful service that these amazing ladies are providing.
Now, while the dresses they work with are all donated, the group obviously does have some other costs. They do some truly incredible work with the materials they have, but in order to meet the demands and orders of their very special clientele, they need a little help – and they are now reaching out for it.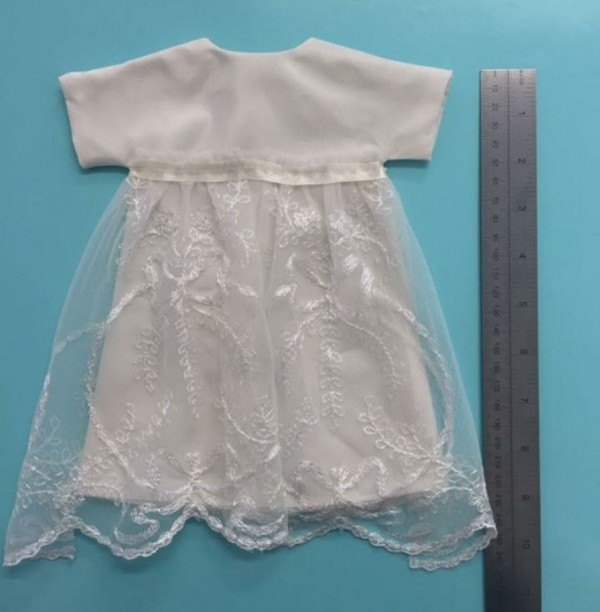 Writing on their GoFundMe page, they explain that they are seeking contributions for 'items such as lining fabric, ribbons, thread, buttons, trimmings, Perspex, patterns and embellishments' as well as packaging and delivery costs.
Setting a target of €1,000, they have called on generous members of the public to help them with their amazing service.
"By contributing to this cause, you would be helping us to give the gift of a gown to families across Ireland in their darkest hours," they write.
So far, they have hit just over €700. Well done to everyone who has contributed. If you would like to help out the Shannon Angel Sisters, simply follow this link to their fundraising page.
We're wishing these amazing women all the best with their meaningful work.