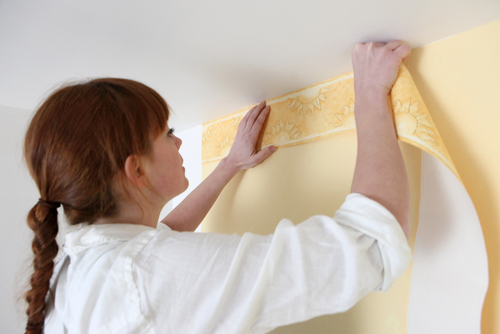 For many, one of the highlights of being pregnant, apart from the obvious of course, is getting baby's room ready. Here you can really indulge in cute baby toys or gadgets - if your budget will allow, of course. But whether you have a huge budget to work with or a tight one, you will still need to keep the following in mind:
Usability
Having everything cluttered together or far away from each other is not going to work. You will need to keep similar items relatively close to each other so that when you are, for instance, changing your little one, everything is near you.
Be careful where you put things
Avoid putting the cot beside a window or a radiator to avoid draughts or overheating. It is also important you don't have cords or string hanging down near it or shelves stacked with items above the bed. When it comes to placing furniture in certain locations, use your common sense.
Think about what you are buying
It can be hard to resist splashing out on cute baby furniture that
you don't need
or really impractical items, but try to. When going for a dresser or cot, think about how long you plan on having them for. If they are to last until baby is a child or even a tween, you will need to invest a little more money.
Think storage
You can never have too much storage, as you will find out in the first few weeks of baby's arrival - they may be tiny but they can accumulate a lot of stuff. You will need places to put toys, clothes, nappies and whatever baby equipment you get that is quickly grown out of.
Window dressing
You will need to really think about your window dressing. Babies sleep better in a room that is in complete darkness so maybe go for blackout blinds. If they are out of your price range, thick heavy curtains will also do the trick. Whatever you do put on your window, make sure all ties, ropes, strings and cords are either cut off or put out of the reach of your growing baby.