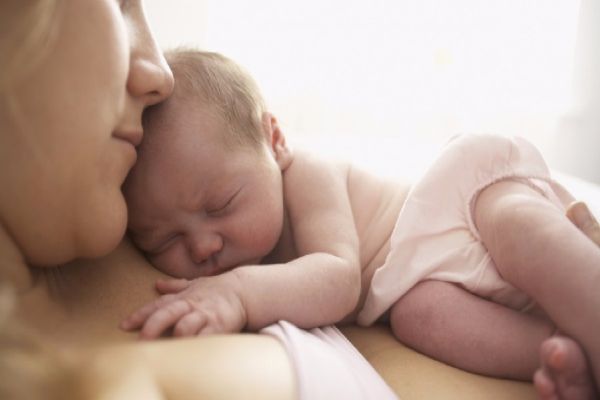 Childbirth is the greatest phenomenon of our lives, but if something goes wrong, it can lead to serious complications for a woman. Among these, postpartum haemorrhage is one of the most serious and is currently the greatest cause of maternal mortality.
New research could well change the outcome for tens of thousands of women who suffer with chronic bleeding, however.
According to research published in the Lancet journal, a clinical trial has shown that a low-cost drug called tranexamic acid (TXA) could reduce the risk of death from postpartum haemorrhage by almost 20 per cent.
First thing's first – what is postpartum haemorrhage? This is defined as the loss of between 500ml and 1000ml of blood within the first 24 hours after childbirth. Around 100,000 women worldwide die each year as a result of the condition, which is caused by severe internal injury during birth.
Researchers have been looking for a cost-effective solution to treat the condition, and a team from the London School of Hygiene & Tropical Medicine have found that breakthrough in TXA.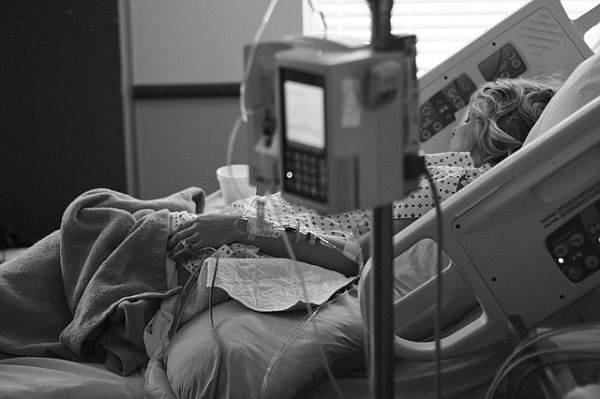 As part of their study – known as the WOMAN (World Maternal Anti-fibrinolytic) trial - they carried out research in 193 hospitals across 21 countries, involving 20,000 women.
Patients were chosen at random to receive either a placebo or a dose of TXA, which is known for helping blood to clot and was administered intravenously.
When combined with the typical protocol for treating haemorrhages, the researchers found that the TXA dose reduced the risk of death from bleeding by 19 per cent. And if the drug was administered within the first three hours of birth, that statistic flew up to 31 per cent.
The team now believe they have found a way to save tens of thousands of lives – and the best part is, this single dose of TXA costs less than a dollar (which converts to less than a euro).
Commenting on the significance of the findings, lead researcher Professor Haleema Shakur said: "We now have important evidence that the early use of tranexamic acid can save women's lives and ensure more children grow up with a mother.
"It's safe, affordable and easy to administer, and we hope that doctors will use it as early as possible following the onset of severe bleeding after childbirth."