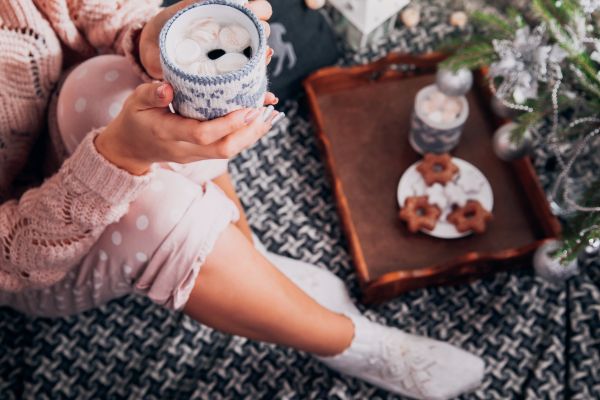 Admit it - regular clothes are a drag.
Sure, we feel cute when we wear a sparkly dress to a party or an elegant ensemble to work, but it just isn't the same as pyjamas.
Nothing beats shedding our proper adult clothing for an adorable PJ set. Or even better - matching family PJs!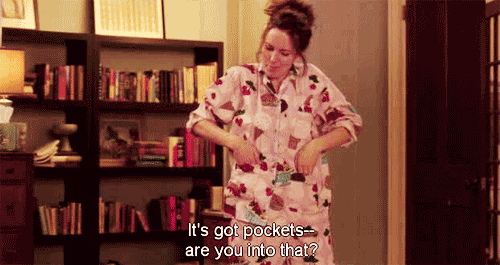 Well, the holidays are the perfect time for us to embrace our comfortable selves.
This Christmas, mums, we plan to stay in our PJ's, and here's why:
1. No need to worry about overeating!
You've spent the whole lead-up to Christmas at those holiday parties eating all of those DELICIOUS holiday treats - candy canes, Christmas cookies, cheeseboards, you name it.
You're obviously going to continue to indulge on the big day (turkey, anyone?), but sometimes our favourite cute outfits aren't the most comfortable to eat in. Hence - PJ's are king.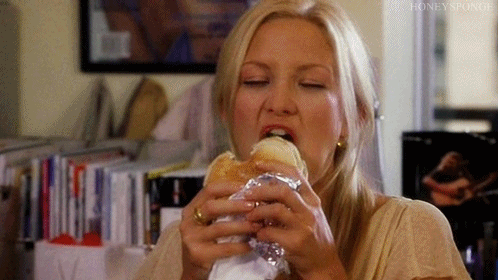 2. The sheer COMFORT of pyjamas
We know, we know, this is a pretty obvious one. But it's just so important! Jammies are always made out of the cosiest materials - cotton, fleece, flannel. Oooh, just saying those words makes us want to go to bed right now.
3. It gives you one less thing to do on Christmas day
I mean, who really wants to have to get changed? The whole rigamarole of choosing an outfit simply clashes with our goal of having a relaxing Christmas.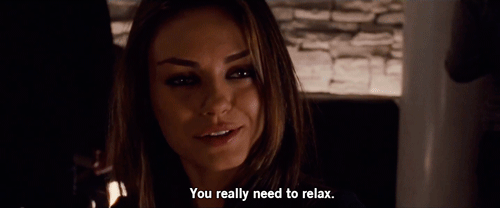 4. You don't have to get the kids dressed
You won't have to wrangle your kids into formal wear like you're Crocodile Dundee wrestling, well, a croc. The stress of getting your children into clothes isn't worth it on a holiday that's supposed to be about spending quality times with your loved ones.
Kids enjoy being in their PJ's just as much as we do, so why not let them have a comfy Christmas? Plus they're just so cute in their jammies!
5. You can nap at any point on Christmas day
You've spent the whole month (or maybe more) working to give your family the best Christmas possible. You're naturally worn out, and so sleep is inevitable. If you stay in your PJ's, heck, you're ready to sleep wherever, whenever.
This is oh-so-necessary after gorging on turkey. Did you know turkey contains the chemical called tryptophan that aids sleep? It's like the bird wants us to stay in our PJ's.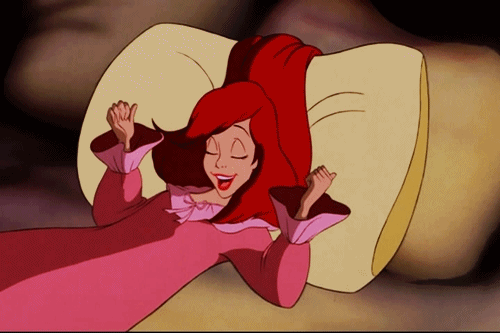 6. Plenty of pockets for your new gifts
For some reason, most designers don't like pockets. We just don't get it. THEY ARE LITERALLY THE BEST.
But who know who does love pockets? Whoever makes PJ's because we always have places to tuck things away in our pyjamas. And it's perfect when you've got a new influx of presents to store!
7. It's easier to cuddle up with our loved ones
Because isn't that what the holidays are really all about?