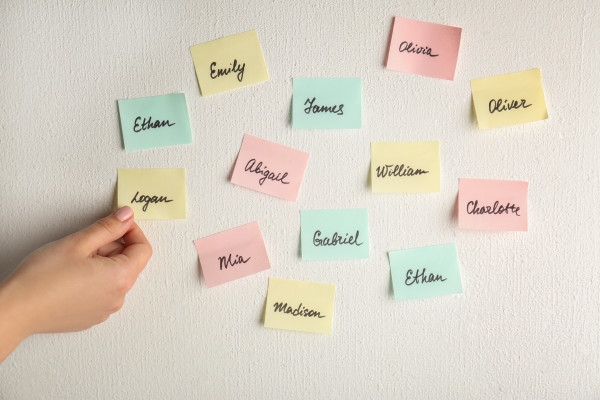 There have been so many baby name trends throughout the years, from Shakespearean names like Ophelia and George to flowery names like Rose and Lily.
There is one baby name trend that we can't get enough of, and we aren't the only ones as it's proving popular amongst expectant parents.
Parenting site ChannelMum has revealed that 'modern virtue' names are set to become huge in 2018, and the reason why is so heart-warming.
Apparently, more and more parents are choosing names like Hope and Faith to boost positivity.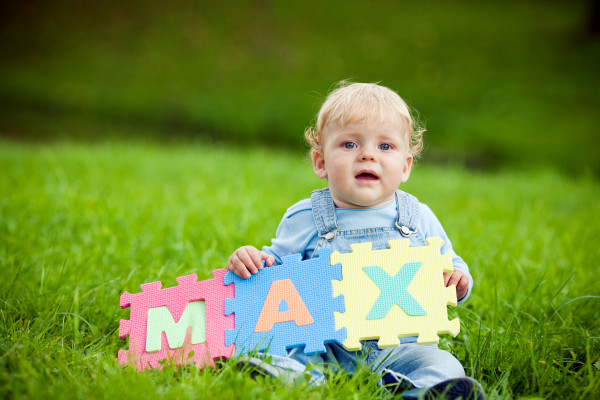 Names such as Isaac and Felicity have become significantly popular, with over a quarter of mums sharing that they will choose a 'modern virtue' name for their little bundles of joy.
Celebrities are even joining in on this trend, with Kim and Kanye naming their son Saint in 2015.
Some of the most popular 'modern virtue' names include:
1: Noble (exceptional personal qualities in a person)
2: Faith (unquestioning belief in God)
3: Naomi (meaning pleasantness)
4: Isaac (meaning laughter)
5: Caleb (meaning to be bold)
6: Grace (meaning God's favour)
7: Joy (meaning to rejoice)
8: Rebecca (meaning goddess of beauty)
9: Aaron (meaning the exalted one)
10: Jess (meaning wealth or gift)
Other name trends that are set to be popular with expectant parents in 2018 include gender crossover names, such as Robin and James for girls and Blair and Aubrey for boys.
37 percent of parents revealed that they would use a gender crossover name making it one of the most popular trends for the year ahead.
What do you think of the modern virtue name trend, mums?