Finding the perfect pressies for our loved ones can be a gruelling process.
There are always those people who are just so difficult to shop for, or that one toy that no store seems to have in stock anymore (we can totally relate to Arnold Schwarzenegger in Jingle All the Way).
All of the panic and hours shopping feel worth it in the end, though, when we see how happy our friends and family are with what we've chosen for them.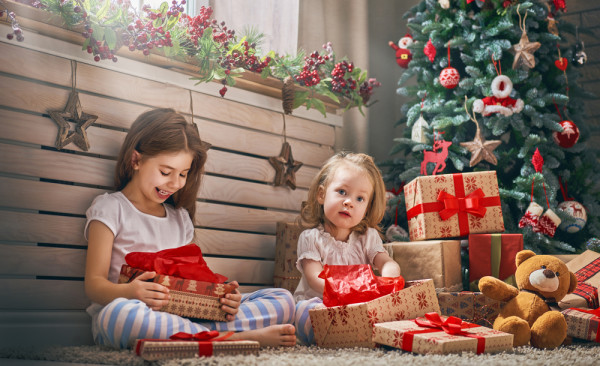 A recent survey of over 300 Irish adults reveals that a shocking 30 percent of people spend over A DAY choosing Christmas presents.
More than a third even start to plan for Christmas right after Halloween ends and the jack-o'-lanterns are thrown out! That is next level dedication.
Once people get shopping, they seem to really get into the Christmas spirit. Almost three out of five people also admit to blowing their present budget for the sake of holiday cheer.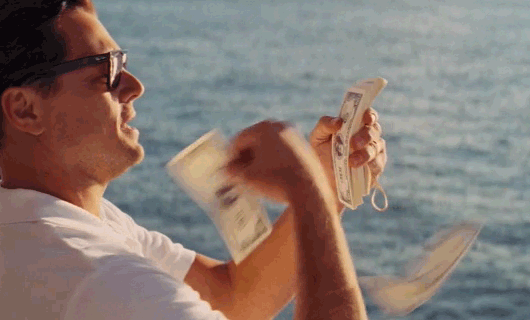 That look of surprise on someone's face when they unwrap their present is PRICELESS, and over a third of people admit to choosing a surprise gift for their loved ones instead of getting what they ask for.
Over half of people (56 percent) ask their friends and family what gifts they want in advance, though 30 percent still enjoy surprising their loved ones.
Going to the darker side of gift-giving, all of us collectively dread picking certain people for Kris Kindle.
59 percent of Irish adults loathe the idea of getting a colleague they don't know very well, while 19 percent would hate to pick their boss. And of course, there's the 15 percent of people who would be frightened to get their mother-in-law for Secret Santa!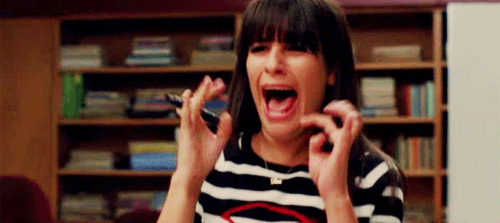 The holiday is about more than presents, though, as research shows.
63 percent of people would prefer to spend Christmas with their family and friends, and almost three out of four people would choose Christmas dinner over receiving a gift.
We can definitely agree with that sentiment. Visions of turkeys are already dancing in our heads!
When asked which celebrity people would most like to entertain on Christmas day, one in four people said they'd have Brendan O'Carroll of Mrs. Brown's Boys over for the holidays.
Funnyman Chris O'Dowd wasn't far behind, with one in five adults saying they'd like to have him join in their festivities.
How long do you think you spend looking for presents, mums? Which celebrity would you invite over for Christmas dinner?
Let us know!