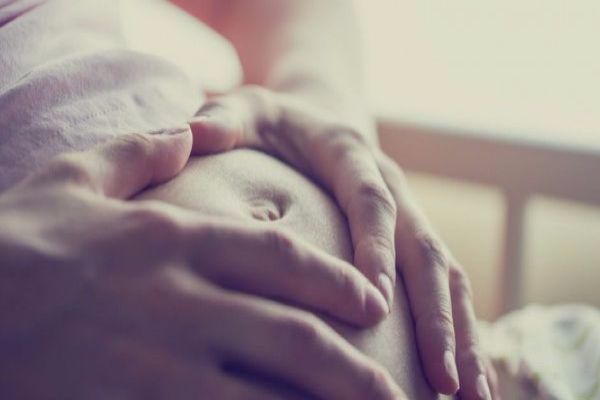 A new study from George Mason University has pinpointed the one question that can help determine if a woman will have a baby - and if she does how healthy that baby will be.
By asking women 'Have you ever been sexually active for a year or more without using contraception and becoming pregnant?' researchers say doctors can work out how likely it is they will conceive.
The Fertility and Sterility journal-published study analysed 4,886 parents and asked them about their previous pregnancies.
That key question above had implications for children as well, since the study found that babies conceived after more than 12 months of unprotected sex were on average 2.18oz lighter than infants born without parental fertility issues.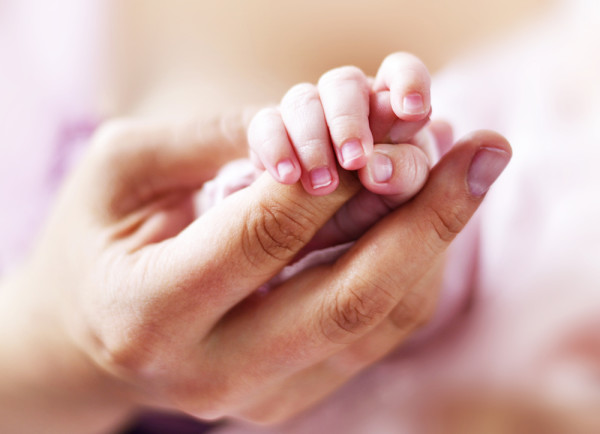 As well, these infants also tended to be an average of 0.33cm shorter with a head circumference 0.35cm smaller than their counterparts conceived without parental fertility problems.
Head circumference and birth weight are especially vital statistics, as smaller measures of either are linked to developmental delays, seizures, and difficulty swallowing.
"Our findings suggest that infertility and chronic diseases may have long-lasting implications for infant health outcomes," study author Dr Germaine Buck Louis told The Independent.
The researchers also found that women who have kidney diseases are more likely to give birth to babies with smaller head circumferences.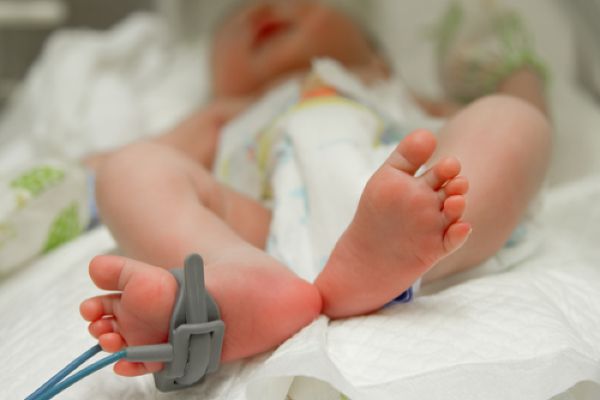 The team's results suggested that women with high blood pressure or asthma are less likely to fall pregnant within 12 months of unprotected sex.
The study's findings on infertility confirms previous numbers from the NHS.
About 84 percent of couples having unprotected sex every two or three days for a year will get pregnant naturally, according to the NHS.
However, people who have been trying to conceive naturally for over three years have a 25 percent or less shot of doing so.
What do you think of the study's results, mums?