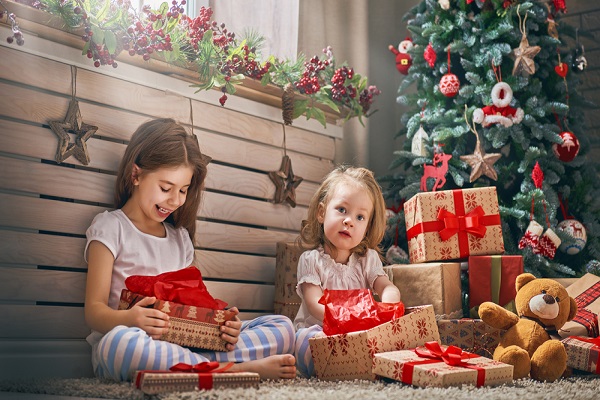 We know it may be a tad early to be thinking about Christmas, but we can't help but feel a little bit excited about the most wonderful time of the year. Plus, we do like the be prepared so surely there's no harm in starting our Christmas shopping, right?
Shopping for the kids can feel like a competitive sport at the best of times. Parents flock to the nearest toy stores to find the most popular toys, but more often than not they're left feeling disappointed and stressed when they realise the item has sold out.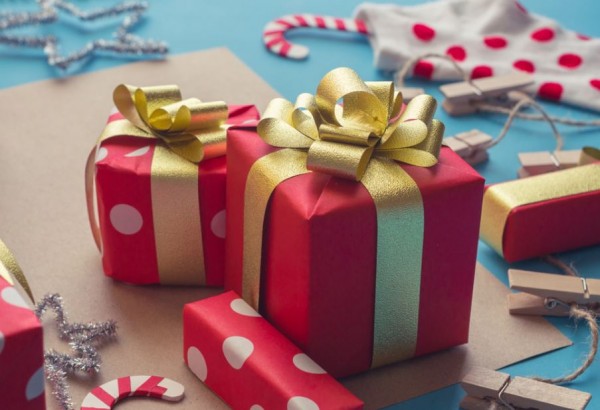 To avoid any Christmas upset we highly recommend purchasing Christmas gifts as soon as possible.
Hamleys have released their top toys for Christmas 2018 and there's no doubt they'll sell out in the blink of an eye.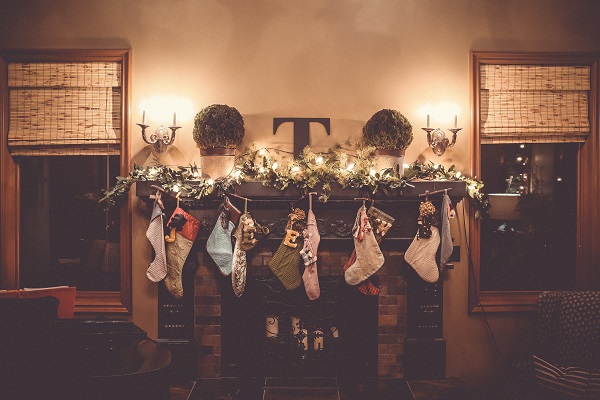 The toys vary in price with the cheapest costing £8 and the dearest priced at £80.
1: Boxer Robot £80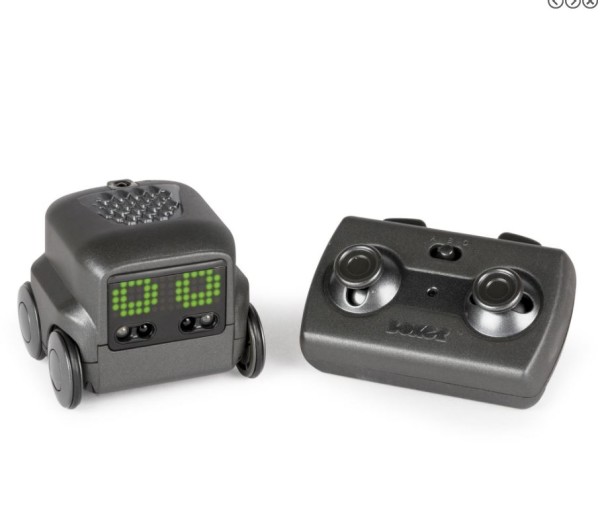 2: Monopoly Cheaters Edition £22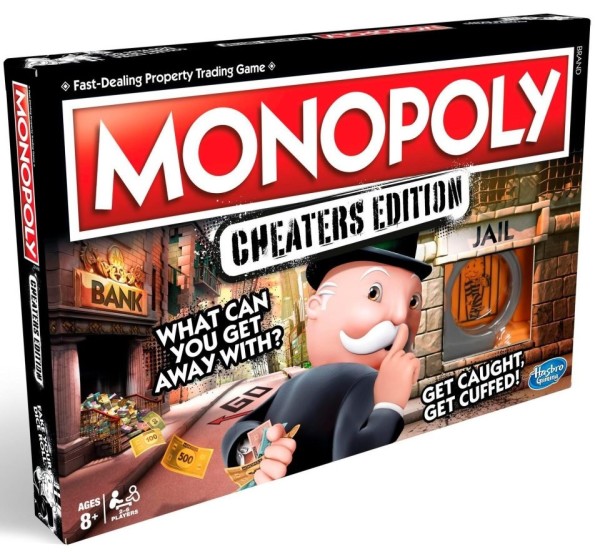 3: Elasti Plasti £13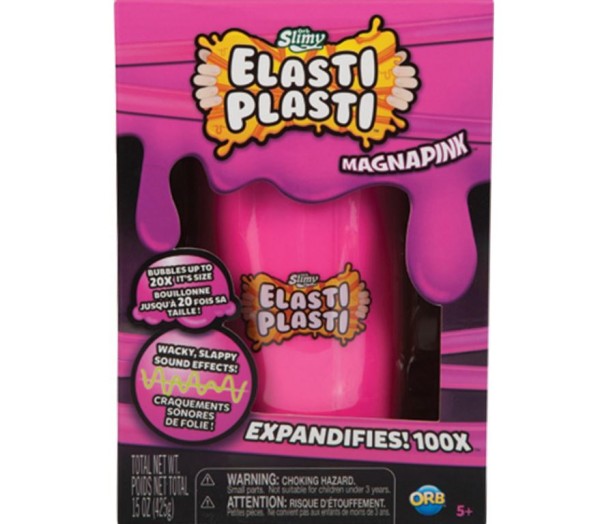 4: Lego Harry Potter Hogwarts Express £75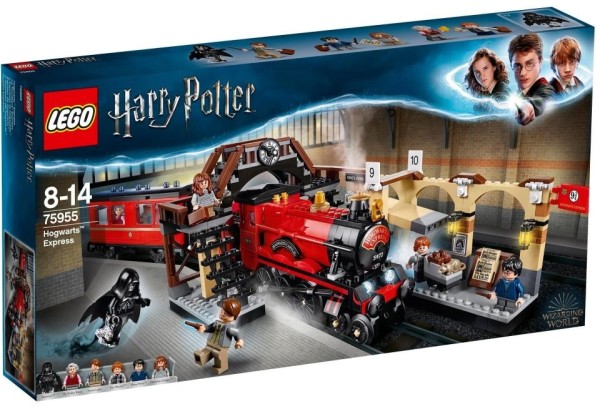 5: GraviTrax £50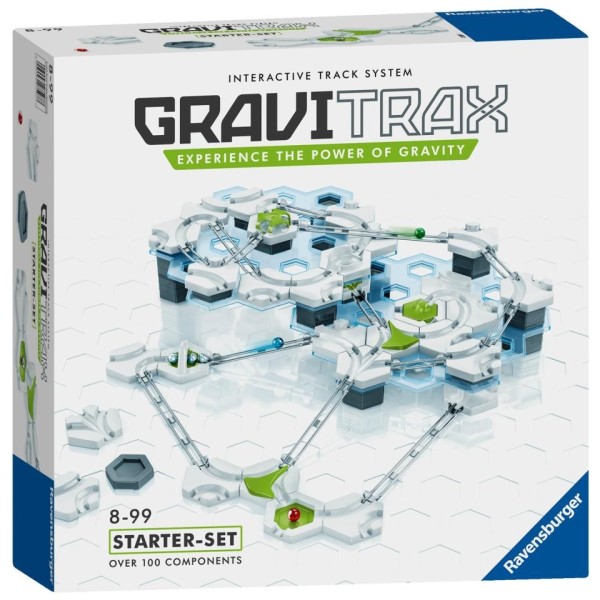 6: Hairdorables Assortments £15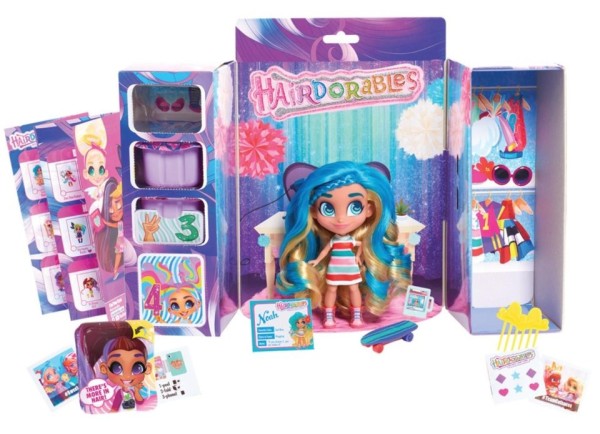 7: TY Sequin Flippables £8- £15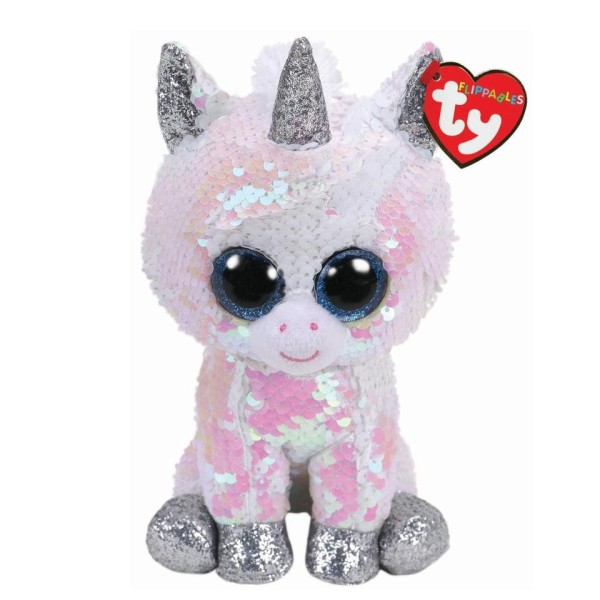 8: Hamleys Monopoly £50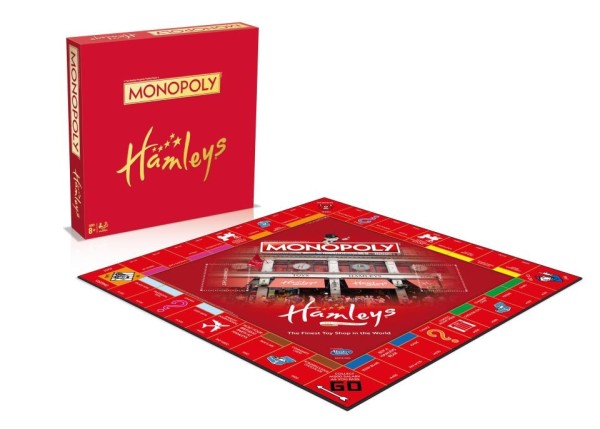 9: LOL Surprise! Eye Spy Under Wraps Doll Assortment - £15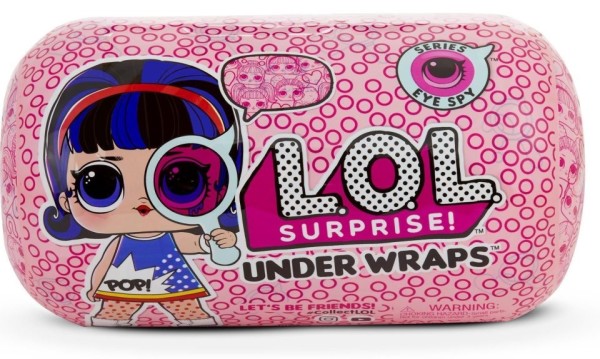 10: Nerf Laser Ops Pro £45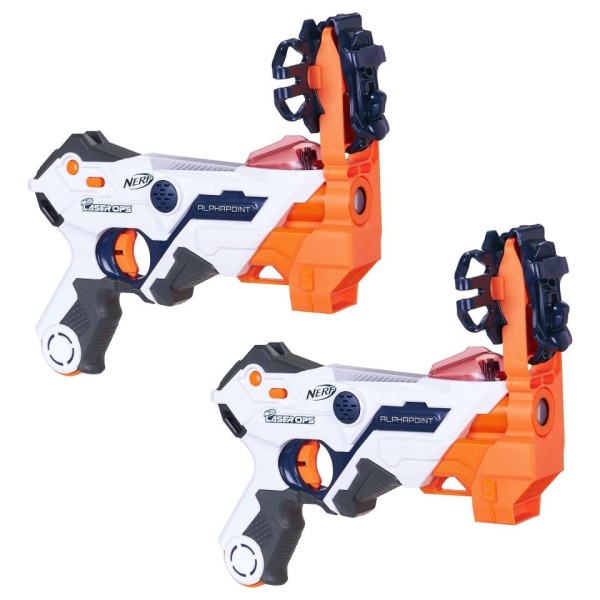 11: Crate Creatures £40
12: Hamleys Cuddly Paddington Bear £30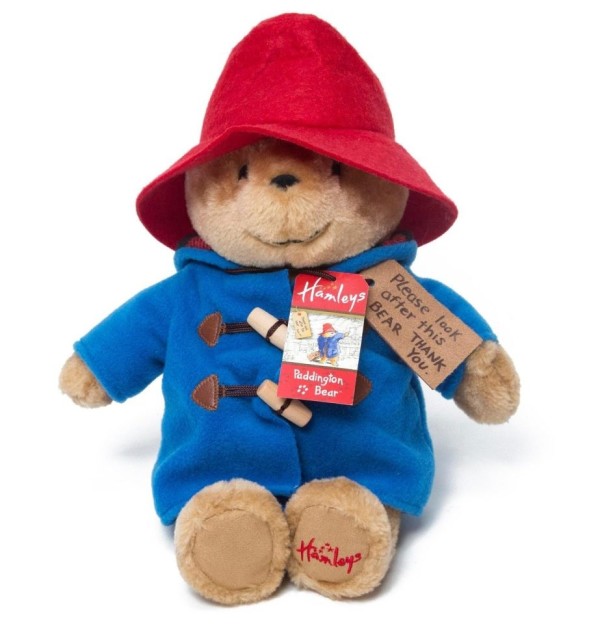 We're sure the Lego Harry Potter Hogwarts Express and the Cuddly Paddington Bear will be swiped up. Talk about the dream Christmas presents. Gone are the days when people got oranges and a few chocolate coins for Christmas.
You can purchase the toys mentioned above and more in Hamleys stores and
online
.