Pregnancy is a very exciting and busy time with so many changes going on in a woman's body, and the mouth is no exception.
Oftentimes, women have so many pains, aches and concerns when pregnant, that it can be easy to neglect oral health.
However, according to Dr. Vanessa Creaven, dentist and co-founder of Spotlight Oral Care, good oral health is actually an integral part of prenatal care, due to oral health being linked to both Mother's health and the health of the baby.
To help you keep your teeth and gums clean and healthy while you're pregnant, Dr. Vanessa Creaven has outlined her top tips for oral care during pregnancy:
Schedule a Dental Visit ASAP
Schedule an appointment with your hygienist as soon as you discover that you are pregnant. During this appointment, ensure your teeth are deep cleaned and you gain some advice on your oral care journey during pregnancy.
Additionally, make sure to visit your dentist regularly throughout your pregnancy for check-ups.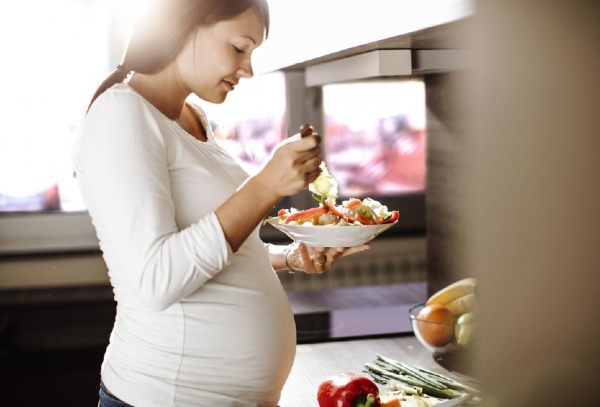 Choose An Alcohol-Free Mouthwash
Throughout your pregnancy, use an Alcohol-Free Mouthwash. It probably goes without saying, but alcohol is not an ideal ingredient to rinse with everyday while pregnant.
This is due to it being carcinogenic and also very drying on your oral tissues.
Rinse Regularly
If you are suffering from morning sickness at any point during your pregnancy, ensure you rinse your mouth with water each time after vomiting. This can help to avoid acid damaging your teeth.
It is also recommended to wait an hour after vomiting to brush your teeth. Your teeth may be softened from the acid in your stomach, and waiting an hour will reduce damage.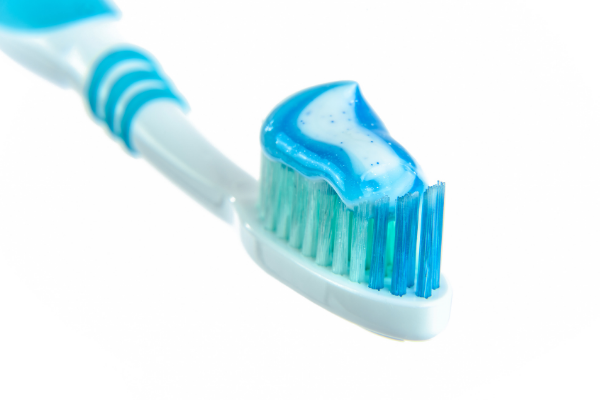 Floss Daily
Ensure to floss daily to avoid food and plaque build-up between the teeth and the gums. Flossing plays a pivotal role in good oral health and overall health, particularly when pregnant.
50% of the fillings a person receives in their lifetime start between the teeth at the point where the toothbrush can't reach. This is the reason that flossing down into the debris between the teeth is so important.
Feel Confident in Your Smile
What many women don't know is that you can continue to use many whitening toothpastes when pregnant. For example, Spotlight's whitening toothpaste contains fluoride which will help prevent tooth decay, and is suitable for pregnant women.
However, we do not recommend using whitening strips during pregnancy or breastfeeding.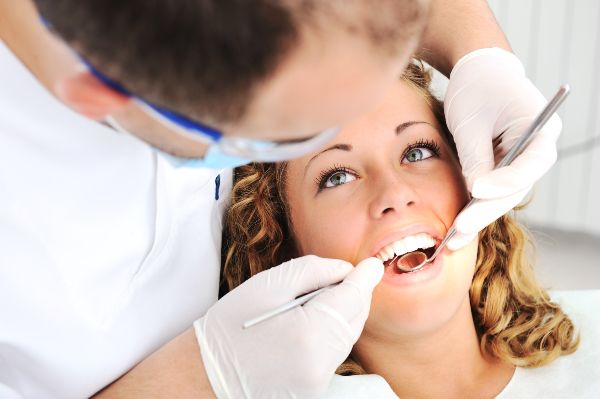 Many oral care problems can arise when pregnant. Pregnancy gingivitis, resulting in swollen and bleeding gums and for so many, erosion of tooth enamel due to morning sickness.
The increased amount of acid in the mouth can wreak havoc on your teeth and damage the enamel on the outside of the tooth.
Unfortunately, the long term damage is not immediately seen as it erodes the enamel from the backs of the teeth first. This is why it's so important to take care of your teeth during your pregnancy.