Ferne McCann has shared an insight into the nursery she designed for her newborn daughter Finty.
The former The Only Way is Essex star welcomed the birth of her baby girl into the world with her fiancé Lorri Haines on July 6.
Now that her bundle of joy has arrived, Ferne has opened up about the 'chilled' theme of her daughter's nursery.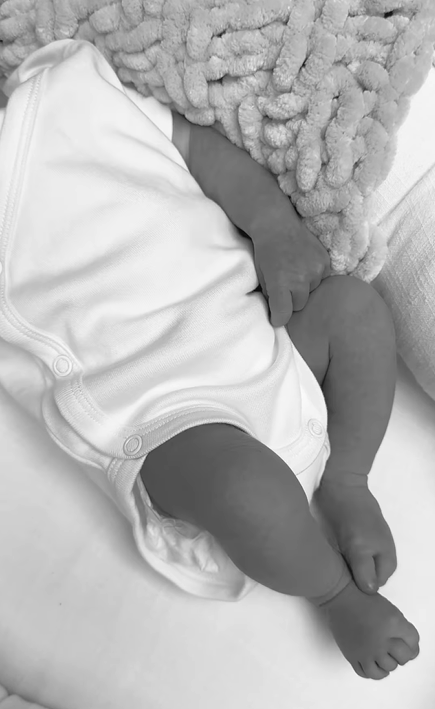 While speaking to OK! about the tranquil room, the 32-year-old revealed, "It's only been decorated a day but I keep walking in here and just feeling ever so calm and balanced - just like Finty and her personality".
"She's just really chilled. I look forward to spending lots of lovely moments in here with her".
Ferne then revealed a mistake with the wallpaper in the room that occurred because she just wanted to get the room finished quickly.
"The wallpaper... I'll let you in to a little secret. Don't look too close. It's meant to be a mural where it goes across, but the guy who came and did the wallpaper hung it upside down".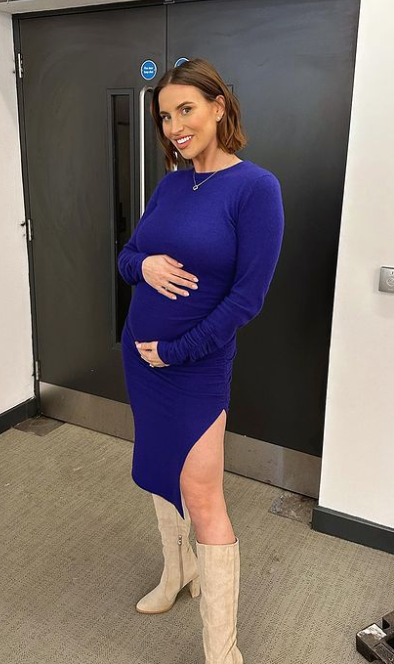 "Yesterday I was pulling my hair out. I just wanted to get it done so it looked lovely for this shoot".
Speaking about the calming space, decorated with muted and neutral tones, Ferne explained, "It feels so tranquil. I'm very much looking forward to sitting here... I might get a little nursing chair".
As the mum-of-two didn't find out Finty's gender while she was expecting, the room is full of beige colours and after some consideration, Ferne is glad she didn't add pink once her daughter was born.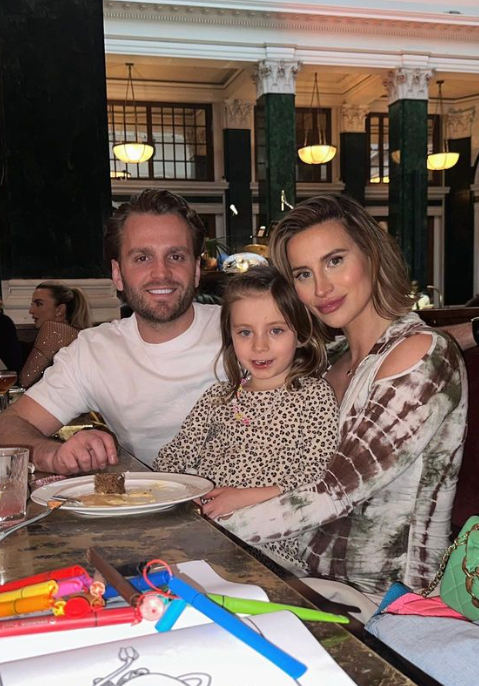 "Finty wasn't even meant to be here - she obviously arrived a week early, so we rushed to get it [the nursery] done. Then when she was here, I was like, 'Should we start adding pops of pink?'. But I'm really pleased we just went with creams and beiges".
"It's such a calming room. You feel like you're up in the clouds", the reality TV star added before sharing how excited she was for Finty to have her own little bookshelf in the nursery.
"I wanted to make sure we had the book shelf there so I can read to little Finty. I'm so pleased with it".