When you announce your pregnancy you are bound to be inundated with plenty of presents for Baby? But what about you?!
Well, unless you plan on leaving a few not-so-subtle hints around the place, you are better off treating yourself - soon all your money will go on Baby so make the most of it now!
If you are expecting a baby this year, the following five gifts are perfect for you.
1. Maternity pack
You can never be too prepared, nor have too many nappies and wipes! Why not save all the traipsing around the shops with sore, swollen feet and order your very own Ricair Maternity Pack online. Containing essentials for a comfortable and swift recovery from childbirth, it's packed with soothers, wipes, pads, nappy mats, hair brush and everything else you'll need the first few days after birth. There are two versions available: the Ricair Deluxe Maternity Park (€149.99) and the smaller version, Ricair Maternity Pack (€99.99), both of which are available here.
2. Spa break
Really push the boat out and treat yourself to a weekend away with your other other half (or on your own if you want - we could all do with a little me-time). Stay in your home county and just put the feet up while you are pampered to your heart's content or head abroad for a bit of a babymoon.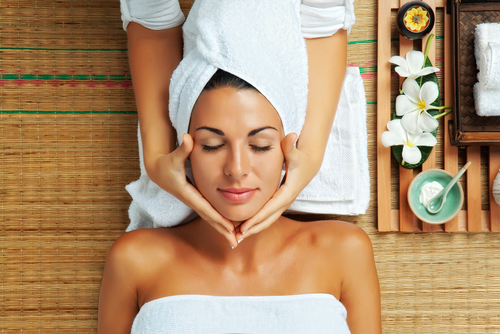 3. A parenting book that you can actually use
Holly Willoughby is best known for her presenting roles on This Morning, Surprise Surprise and Celebrity Juice, but her book, Truly Happy Baby: It Worked for Me, shows exactly how she manages it all. The mum-of-three knows how tricky being a new mum is, as well as understanding how much harder it gets when you have a new baby and two older kids to deal with. All of these life experiences give her book a sense of perspective. With chapters on feeding, sleeping, wellbeing and lifestyle - as well as how to look after yourself - Truly Happy Baby will equip you with all the know-how you need to get through the sleepless nights and concerns, and all the magical moments as well.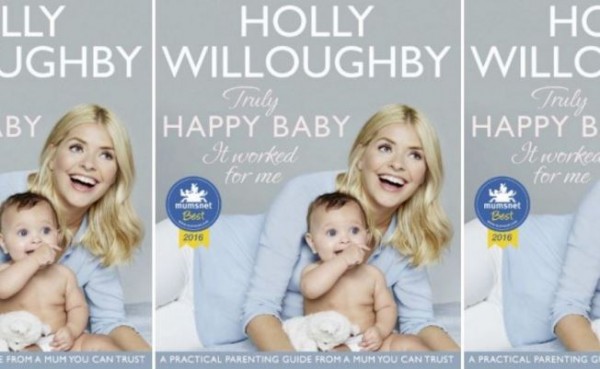 4. 'Think of Me' charm
Mark your child's birth by treating yourself to a stunning piece of jewellery that will help you think of Baby when you are not near them. Handmade in Italy, these excerpts of joy are crafted from sterling silver to keep your loved ones close to you at all times. The charms can be attached to your favourite bracelet chain, adding meaning to those hand's gestures while making a statement without a miss - it's like wearing poetry on your wrist! 10% of every sale from the Think of Me range will be donated to LauraLynn Children's Hospice; available to buy here.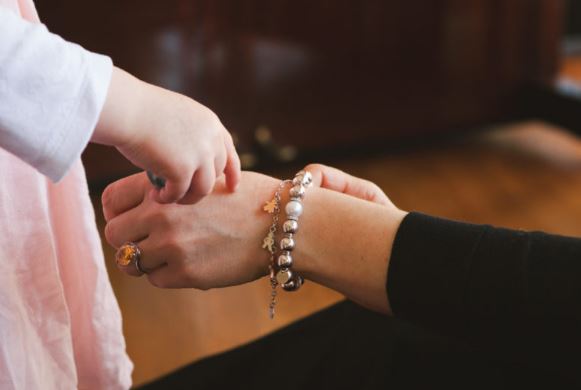 5. A new hair do
A new baby requires a new hair do... (well, not an actual requirement but it is nice). Book yourself into your favourite salon, sit yourself down in the comfy chair, pile the counter in front of you with magazines and allow yourself to be given the pamper treatment - you totally deserve it!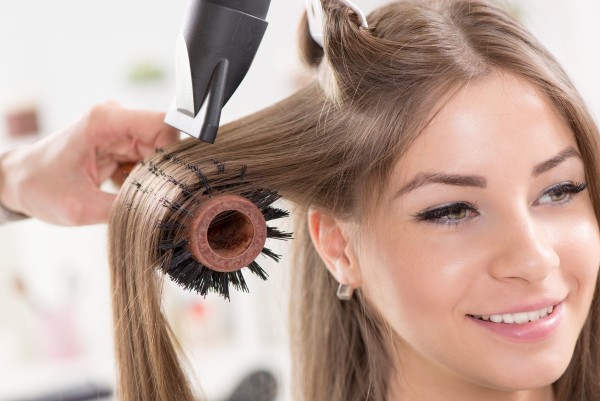 SHARE if you deserve a treat!