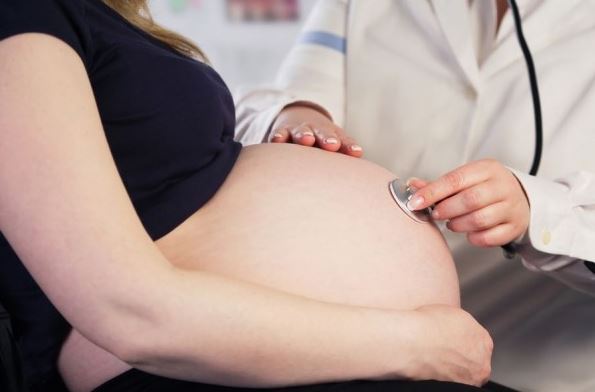 If you're pregnant and planning a trip to Southeast Asia in the near future, you might want to cancel your travel plans in light of the latest health warning.
The US Centres for Disease Control (CDC) have urged pregnant women to avoid all non-essential travel to 11 countries in the region, on account of the Zika outbreak.
Concerned over the infection risk, the CDC warned mums-to-be against traveling to the following countries:
Brunei
Burma
Cambodia
Indonesia
Laos
Malaysia
Maldives
Philippines
Thailand
East Timor
Vietnam
In a statement, the CDC said: "Pregnant women traveling to Southeast Asia could become infected with Zika virus. The level of this risk is unknown and likely lower than in areas where Zika virus is newly introduced and spreading widely."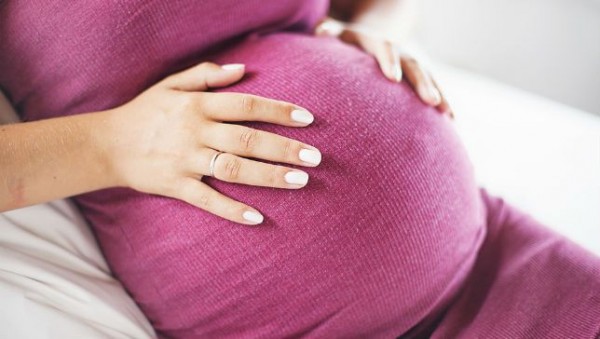 While Zika is primarily a mosquito-borne disease, it can also be transmitted via sexual intercourse.
The disease has been proven to cause microcephaly in newborn babies as well as eye defects and growth impairment.
If you want to read up on the symptoms, complications and treatment of Zika, simply follow this link.
SHARE to spread the word.