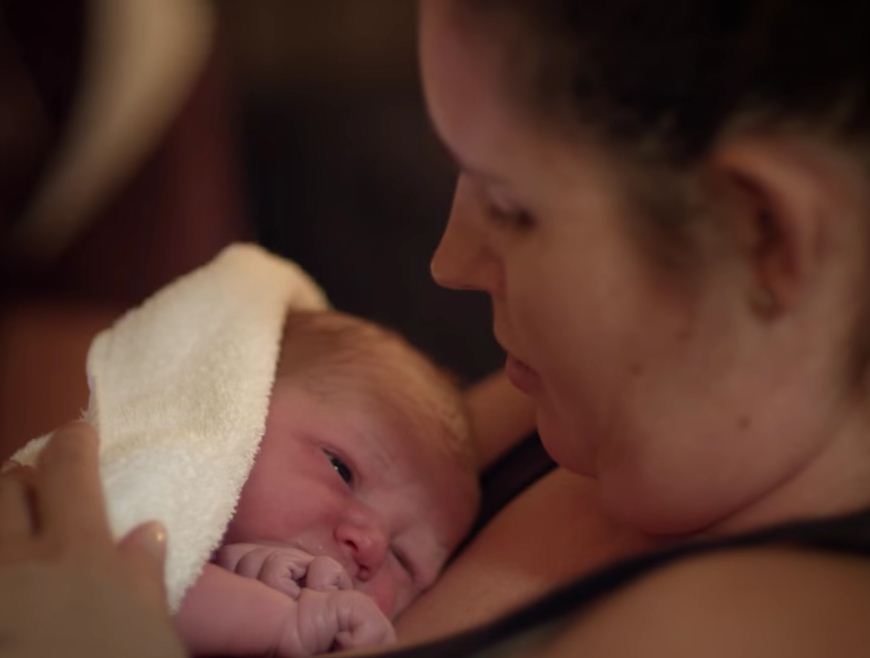 With help from a team from Samsung, one proud dad was able to attend the birth of his child from over 4,000 kilometres away.

Jace Larke was devastated to learn that his wife Alison's due date fell on the same day he was scheduled to work in the remote Queensland town of Chinchilla.

However, despite the distance, Jace witnessed the birth of his son Steele in a Perth hospital from a special room set up by the Samsung team which contained cameras, audio and streaming equipment as well as purpose-made headsets.

This technology allowed Jace to not only view the birth but interact with his wife throughout her labour, with Alison praising the project, saying; "Jace was able to see our son born and experience the birth as if he was in the room with me even though he was working away on the other side of the country."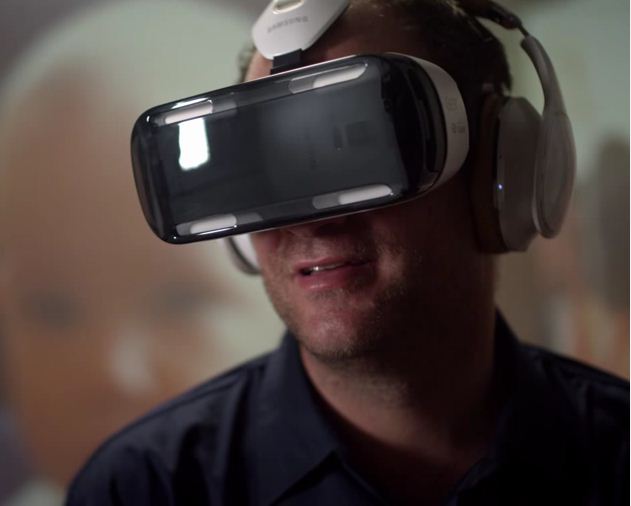 Opening up about the difference this made to the new mum, Alison admitted: "For me it was like a weight had been lifted off my shoulders knowing he would not be missing out on such a precious moment in our lives and we would virtually be experiencing the birth together. It has been an absolutely amazing, once in a life time experience that has changed our lives forever."

Samsung chief marketing officer, Arno Kenior, was eager to explain the benefits of their innovative use of technology, saying: "Samsung wanted to demonstrate the potential of virtual reality and how this unique technology can address real challenges people face every day."

What a wonderful use of technology!