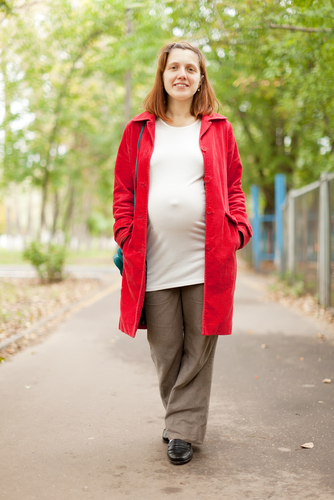 Depression both during and after pregnancy is not uncommon and can be linked to the body's hormonal changes and the understandable stress and anxiety of being pregnant, as well as physical limitations and even environmental factors.
Mental and emotional distress in the mother can affect the health of her baby, but when it is treated during pregnancy the baby's stress systems will normalise within the first year of birth.
A simple 30-minute brisk walk five times a week can help prevent mums-to-be from developing depression. Enjoy some quiet time or get family and friends involved in your walks, whatever you choose it is a great way to get out of the house and clear your head.