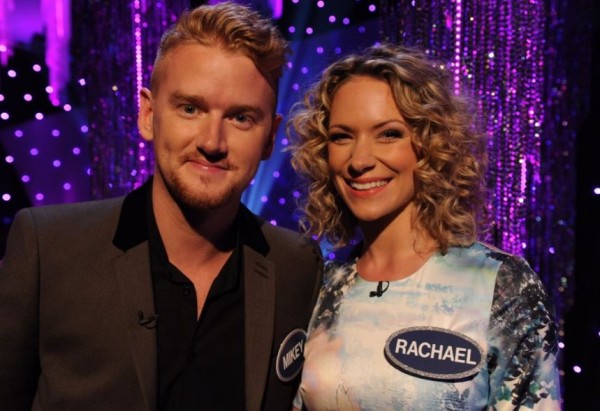 We're sending huge congratulations to Coronation Street actor Mikey North and his wife, Rachael Isherwood, today, as they confirm they are expecting their first child together.
In an interview with OK! magazine, the 30-year-old, who plays Gary Windass, revealed Rachael is due in November before announcing that they are expecting a little boy.
Mikey and Rachael, 31, got married in January of this year and are convinced they conceived on their wedding night.
"Judging by the date that the baby's due, we think we conceived on our wedding night! Which I do remember – just about," Mikey told the publication.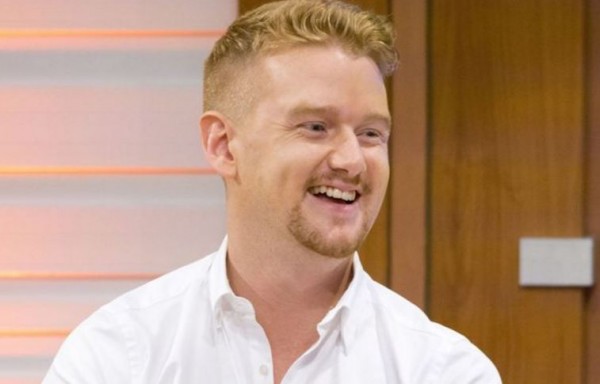 "We are really fortunate. We weren't expecting it to happen as soon as it did."
Following a two-year relationship, the couple got engaged last year after Mikey got down on one knee for a very romantic proposal in the Lake District.
Describing the moment he asked his wife to marry him, Mikey said: "I told her to shut her eyes. When she opened them I was down on one knee with the ring. I was looking up at Rachael, with my knees getting wet, and I just said: 'Will you marry me?'"
SHARE this happy news.