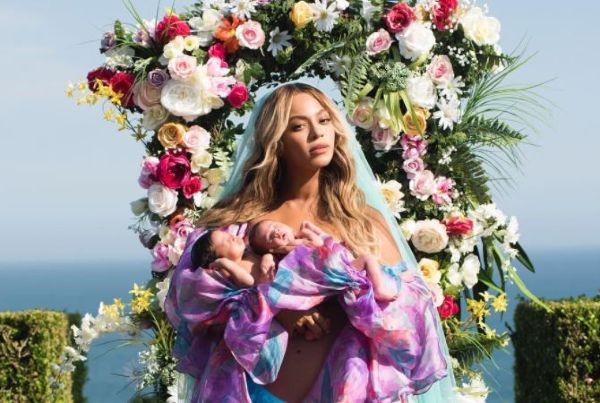 Beyoncé has opened up about having an emergency C-section in a personal essay for the September issue of Vogue.
The singer bravely shared details of the trauma she endured towards the end of her pregnancy with twins Rumi and Sir.
The If I Were a Boy singer revealed that she weighed 218 pounds at the time of the twins' birth. "I was swollen from toxemia and had been on bed rest for over a month."
The mum-of-three revealed that both her health and her babies' health were in danger. "I had to have an emergency C-section. We spent many weeks in the NICU."
The Drunk In Love songstress admitted that she didn't realise the severity of the surgery for so long: "I was in survival mode and did not grasp it at all until months later."
"Today I have a connection to any parent who has been through such an experience. It had been major surgery. Some of your organs shifted temporarily, and in rare cases, removed temporarily during delivery," the Love On Top singer revealed.
Luckily, Beyoncé had her husband Jay-Z by her side throughout the harrowing period. "My husband was a soldier and such a strong support system for me," she shared.
"I am proud to have been a witness to his strength and evolution as a man, a best friend, and a father," she gushed.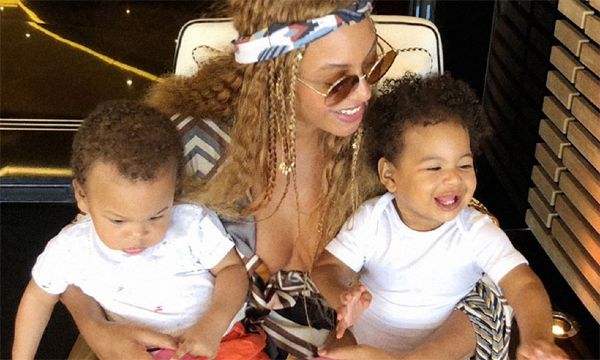 Following the emergency C-section, Beyoncé admitted that her main focus was on the health of her and her babies. She didn't care about losing the baby weight, sharing that she embraced her new body.
"I gave myself self-love and self-care, and I embraced being curvier. I accepted what my body wanted to be. I was patient with myself and enjoyed my fuller curves," the Grammy winner said.
"I have a little mommy pouch, and I'm in no rush to get rid of it."
She stressed the importance of embracing your post-birth body in the personal essay, "I think it's important for women and men to see and appreciate the beauty in their natural bodies."
Beyoncé's personal essay for the September issue of Vogue is an eye-opening and thought provoking read. The singer is the most personal she has been in years in the historic piece.