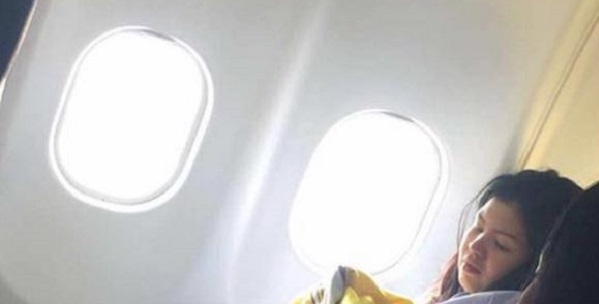 We'll admit to feeling a little uncomfortable when it comes to flying, but we can't imagine the panic of giving birth thousands of miles up in the air!
This was the case for a woman on a recent flight from Dubai to the Philippines, who gave birth to a healthy baby girl, two months early.
It was fellow passenger Missy Berberabe Umandal who shared the first photo of the new mum and baby and, later, the full story of the dramatic birth.
Missy revealed that she was on a Cebu Pacific Air flight when the woman, who was sitting nearby, went into labour.
"The lady started having contractions mid-flight, about five hours in, going to the Philippines. She was set to give birth in October, so this came as a surprise – even to her mother, who picked her up from Dubai," she wrote, in a now viral Facebook post.
Missy recalled how flight attendants called for assistance, with two nurses coming forward. With the baby already crowning, Missy and her fellow passengers heard 'one semi-loud screech' and then 'tinier, cute screeches', and – with one push – the tot entered the world.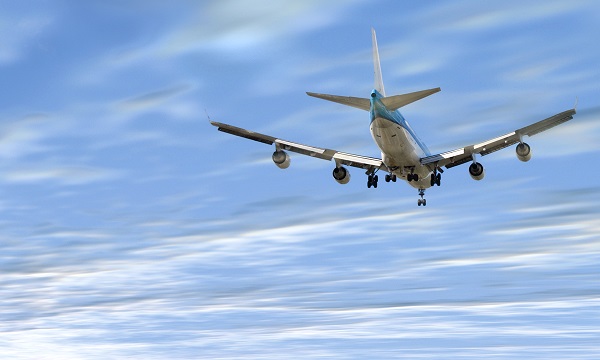 "There were two other babies with us in the front row, and one of the passengers had a suitcase full of infant clothes and necessities, which could not have come at a better time," she said, adding that the flight attendants even made a bath for the baby using a shelf.
The plane made an emergency landing, to ensure that baby Haven was safe.
Missy, however, didn't mind; and she had a special message for the new mum: "We understand you are resting and giving time to take care of your baby, but we are all hoping for your quick recovery and a lifetime of happiness to your beautiful child! And Mom, this experience made me appreciate you so so, so much more than I already do."
As for little Haven, Missy revealed that she will get 'free travels for a lifetime' with the airline!
SHARE to amaze a fellow mum-to-be.