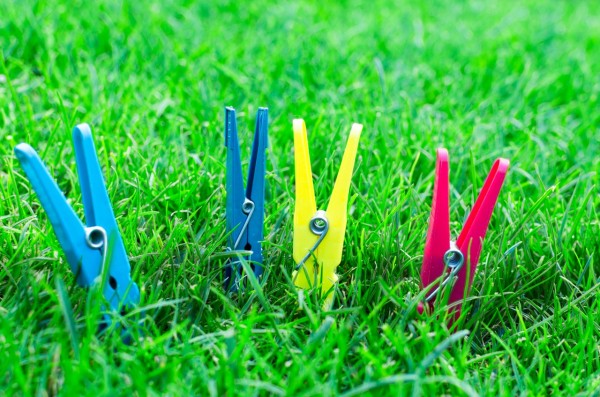 In a house full of noise, we can sometimes feel completely alone – and this is particularly true when it comes to housework. Indeed, if we don't pick up the wet towels and stack the dishwasher, these tasks are probably never getting done!
We're not too surprised by the latest research emerging from Canada then, which has officially confirmed that women do more housework than their male partners.
The study, published in the scientific journal Sex Roles, found that this is the case for heterosexual couples of all ages – regardless of their career status or income.
As part of the research, the team analysed data from more than 900 people with partners, and checked in with them at various stages of their lives together – at ages 25, 32 and 43.
After distributing questionnaires, scientists studied various aspects of the couples' relationships and dynamic in the home, taking particular note of: how the chores were shared out, how this was influenced by their income, their marital status, childcare, and working hours.
The results were interesting but, sadly, not that surprising – women do the majority of the work.
Lead author Rebecca Horne explained: "Women consistently perform more housework than men do.
"Patterns of housework responsibility between men and women tend to be quite consistent at each life stage, despite minor fluctuations in the volume of housework chores."
This latest research comes just a week after it emerged that women with children are 'too tired' to have sex with their partners.
The research, published in the scientific journal BMJ Open, revealed that just over 34 percent of women didn't want to have sex for at least three months out of the year; this is in comparison to just 15 percent of men.
The team behind the research found: "This may be due to fatigue associated with a primary caring role; the fact that daily stress appears to affect sexual functioning in women more than men, or possibly a shift in focus of attention on bringing up small children."
If we really are the ones doing the lion's share of the housework, then it's no wonder we have no interest in sexy time!
What are your thoughts, mums? Are you surprised by the latest research?