Earlier this year, Síle Seoige was praised for opening up about her devastating miscarriage. The mum helped so many women feel less alone in their own struggle by sharing her personal story.
At the time, the mum explained that she found out she was expecting a few months ago but 'it wasn't meant to be'.
Síle revealed that she had suffered a missed miscarriage, which is when you suffer a miscarriage but you don't realise that anything has gone wrong. There are no signs of miscarriage like bleeding or pain.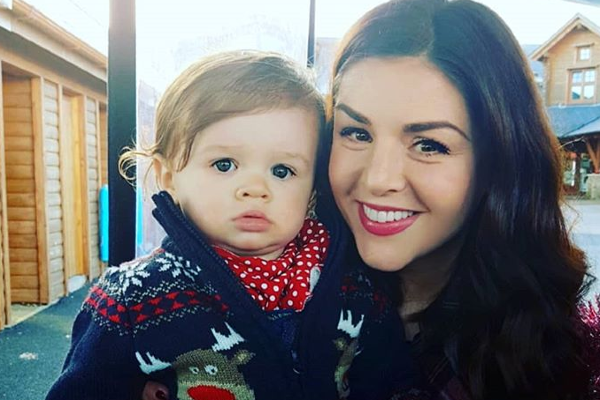 She has since opened up about the tragedy in an interview with Liadan Hynes for the Irish Independent.
"I went for a scan, and unfortunately there was no heartbeat. Obviously, it's devastating; it's the last thing you want to hear. And it's very hard to process," she told the publication.
The presenter thanked the staff in The Coombe who took such great care of her during the harrowing time.
"The staff in the Coombe were so good to me. At the time I think I was kind of numb, to be honest. It wasn't really until I spoke about it publicly, that I then went through either the first wave of grief or the second wave; I'm not really sure," she explained.
Losing a baby is one of the most heartbreaking things a woman will ever experience. Women who have been in similar situations know there really is no pain quite like it. Many women can often blame themselves on the loss.
Síle shared: "I know the initial reaction I had when I was told there was no heartbeat was 'what did I do wrong'. Straight away you go into 'what did I do? I must have done something wrong'. The more we talk openly and honestly about things, the more we make others, who are going through things, feel like they're not alone."
We couldn't agree with Síle more. Opening up about such a devastating loss is not one bit easy but we can help so many other mums by doing so.