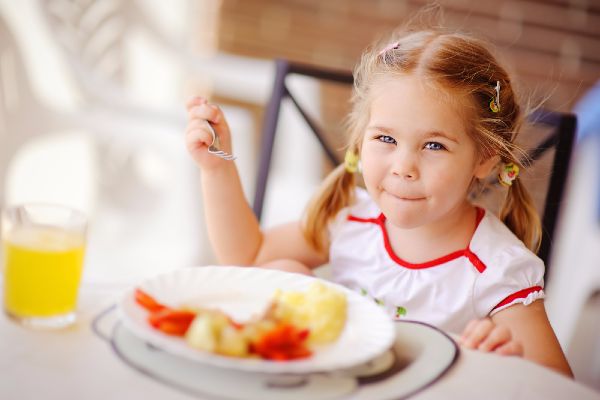 There is probably no need to elaborate anymore on why children need to get a healthy balanced breakfast - it just makes sense.
We all know that they need energy to play, grow and learn during the day, and filling them with nutritious food is key.
To help you provide them with all the nutrients they need, we have gathered some of our favourite breakfast recipes to make sure they are full until lunchtime!
Start the day right guys!