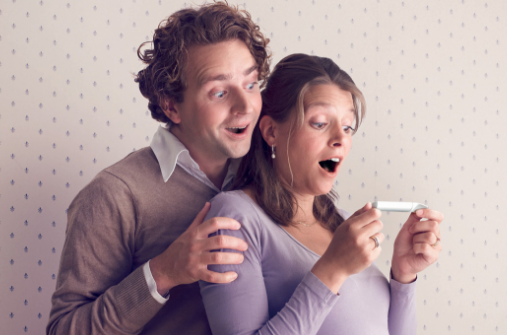 When it comes to pregnancy tests results, you can never be too sure.
Many of us are probably guilty of using multiple tests just to avoid confusion.
However, this advert for Predictor Pregnancy Tests is taking that notion to the next level.
Twitter user, Alex Romero spotted the questionable advert and decided to share it on social media to see if anyone else would spot the joke.
Well, nearly 12,000 retweets and 11,000 likes later and he has everyone laughing.
shes shocked about being pregnant? LMAO pic.twitter.com/9N5gmYWnSY

— alex romero (@whosalexander) January 24, 2017
The ad shows a picture of a couple looking at the results of their pregnancy test with the slogan 'when you need to know' written below.
However, some users took a little longer to catch onto the joke with one commenting:
"I didn't see it at first lol".
While you may think this is a joke, the advert has been checked and it was indeed ran by the Etcetera advertising agency back in 2011.