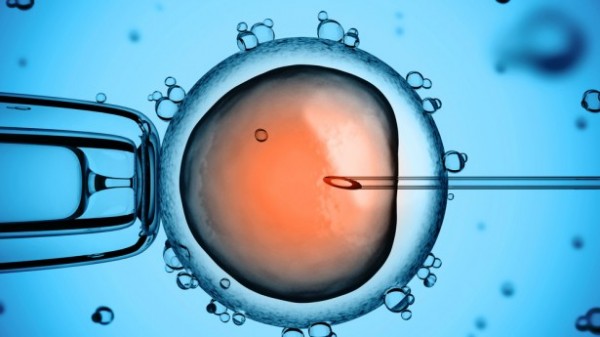 Authorities in the field of fertility have given a 60-year-old British woman the go-ahead to carry her own grandchild using her late daughter's eggs.
The woman, referred to only in the case as Mrs M, was granted leave to take her daughter's frozen eggs and head to the US for implantation, following a five-year court battle.
According to The Sun, the woman's daughter died at the age of 28, from bowel cancer. Before she passed away she asked her mother to carry her child using her eggs; however, there was a problem – she never formalised her consent in written form.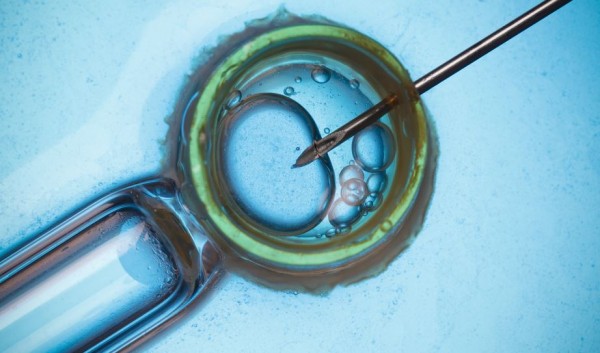 Mrs M, as a result, has spent the past five years fighting the courts to make her daughter's final wish a reality.
While a British high court initially rejected her case, an appeal to the Human Fertilisation and Embryology Authority recently worked out in Mrs M's favour.
Now, the 60-year-old is set to travel to the US for IVF treatment. She will reportedly be using a sperm donor for the process.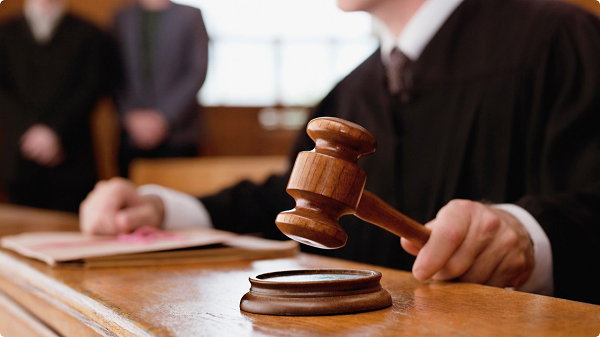 Naturally, Mrs M and her family are very pleased with the result, telling The Sun: "It's our hope others who find themselves in a similar situation will not now have to go through the protracted heartache we've had."
Good luck to them with the journey ahead.
SHARE with someone who has been following the story.