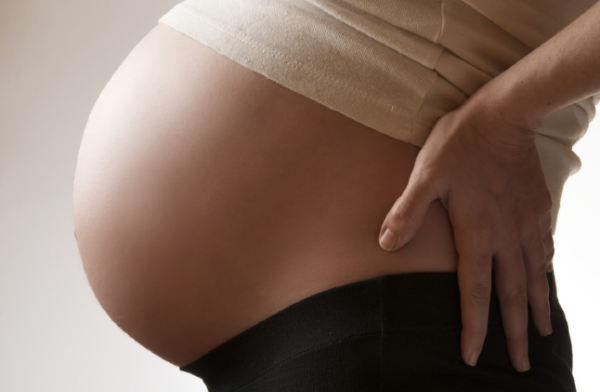 Pregnancy wreaks havoc on the bodies of many mothers, and so we often find it a little shocking to hear of women who have absolutely no idea that they are even expecting in the first place.
For some, however, the signs are just not there – and this turned out to be the case recently for Illinois woman Heather Columbus.
Heather was left 'shocked' when, after being admitted to hospital on 26th June with back pain and cramps, she was told she was pregnant!
Heather, whose husband Michael was waiting outside in the car, underwent an ultrasound before being given the news that she was 39 weeks pregnant. What's more, doctors reckoned that those back pains were actually contractions!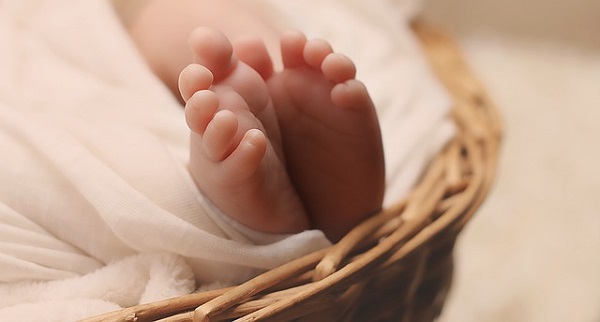 So, did Heather even have an inkling that she might be expecting? Given how she had still been getting her periods and never felt the baby move, absolutely not!
Heather went on to give birth to a daughter, Leona Josephine, later that day. The tot weighed in at 7lbs 13oz.
In an interview with local news outlet The Hawk Eye, the new mum said: "I was completely in shock the whole time. Heck, I'm still in shock, really. I'm still trying to process it. I'm waiting to wake up from it."
We're wishing Heather and Michael all the best as little Leona settles into her new home.
SHARE with a fellow mum who will be amazed by this story.