Picking a baby name for your tiny tot is one of the biggest decisions you'll face as a new parent. There are just so many options out there- how are we supposed to pick just one?
Many parents will turn to family members for inspiration, calling their son after their dad or daughter after their favourite aunt.
However, one mum has expressed her doubts after her husband suggested naming their girl after his late girlfriend.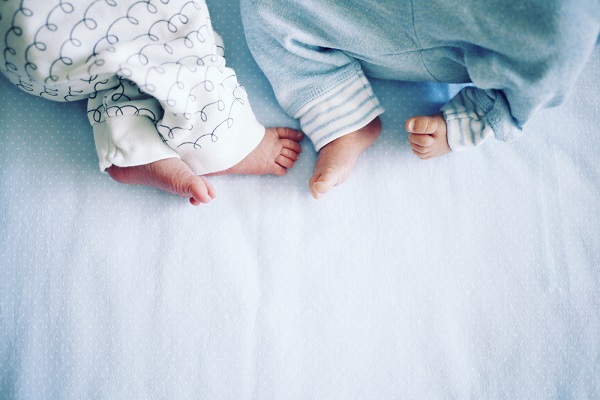 The mum explained on Reddit, "So we're expecting a boy and a girl and my husband and I just said 'hey since there's two of them we'd just both choose a name and roll with it. I'm naming our son, and my husband is naming our daughter."
The mum stressed that she knows it is a touching way to honour his former partner, but she admitted it makes her uncomfortable.
"[It's] sweet in concept but I'd rather not have my daughter named after a previous lover regardless of whether she passed away or not. My husband's been pretty bitter about it and he's sticking by the name, but I just find it a bit inappropriate," she shared.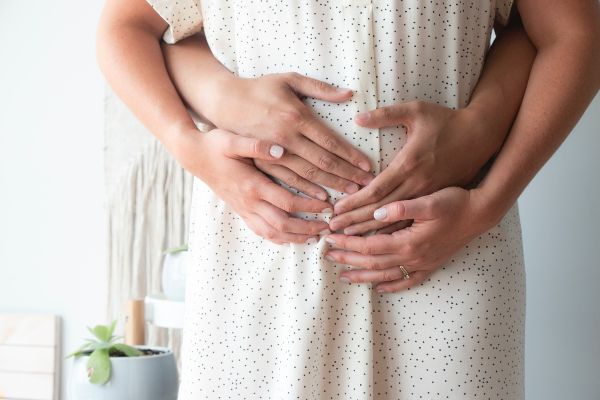 The mum-to-be said their relationship only lasted 11 months but she knows she cannot control his emotions.
"Of course I have no control over his emotions nor would I want to."
She added, "I'm fine with it being her middle name, it's nice name but her first name definitely seems like overkill."
She said their relationship meant a lot to him, "It did have an impact on him since she was able to comfort him through many awful things that happened in his life at that time."
What do you think? Would this bother you or is it a nice way to honour someone who meant a lot to your other half?