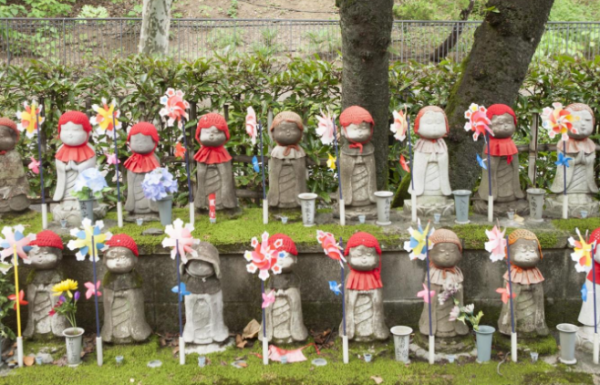 A Japanese tradition to help mothers grieving over children they've lost might soon be adopted in Europe.
Many Japanese women who have suffered the pain of a miscarriage are taking comfort in the Jizo statues which surround temples and cemeteries in the country.
According to Japanese Buddhist teachings, the statues are meant to protect children and unborn babies who did not have enough time to garner good karma on earth.
The Jizo are also said to help get children into the afterlife in the sleeves of their robes.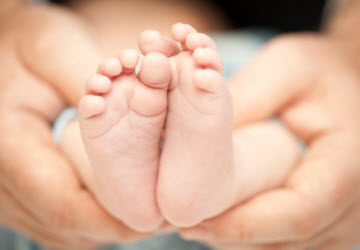 The tradition has now started to gain popularity around the world with one US mother writing about how it helped her deal with her miscarriage saying:
"Jizo now sits and reminds us of the baby we lost – not so often as to make us sad, but often enough so that we don't forget him entirely."