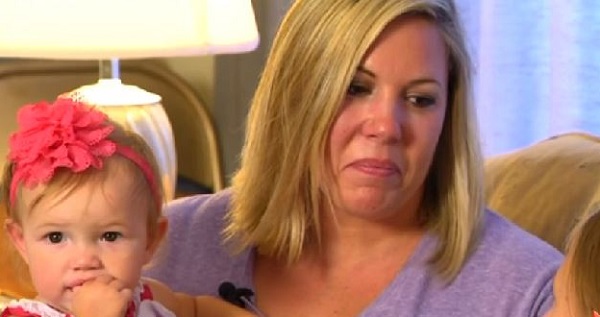 Losing a child is possibly the most harrowing ordeal a parent can go through, and having to discuss that loss in an uncomfortable situation can be traumatic.
This is something that US mum Jessica Huchko learned recently, after trying to return a buggy and car seat she had purchased for the baby she miscarried at six months.
Jessica was still mourning the loss of her fourth child, a son, when she decided to return the equipment she had purchased for him at Toys 'R' Us.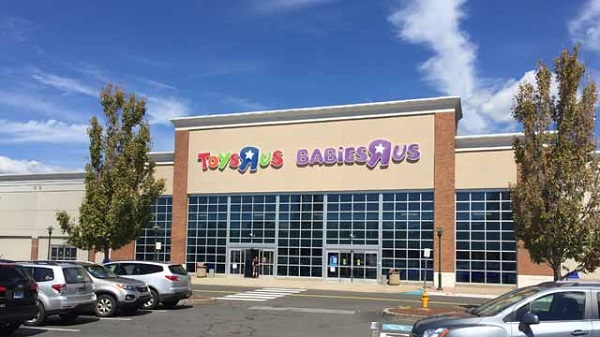 While she had thrown out her receipt for the items, she did have the credit card they were purchased on as well as her store loyalty card.
According to local media outlet WFSB.com, Jessica grew understandably emotional when the store employee asked her why she was returning the goods.
"It triggered something inside of me, that a tear just rolled down my face and I had to say, 'My son passed away and I can't use them,'" she said.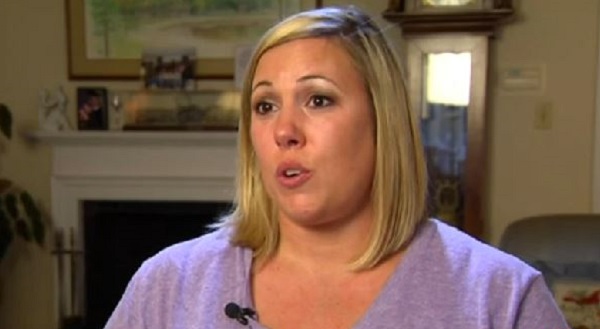 The employee was 'mortified' by the exchange but couldn't find the items in the system – so they called over a manager.
When the manager discovered that the purchased items had been discontinued, they offered to refund Jessica half of the price she originally paid. There was a problem, however – the price of the buggy was coming up at two cents.
"I said, 'So you're offering me two cents for a double stroller?'" Jessica recalled.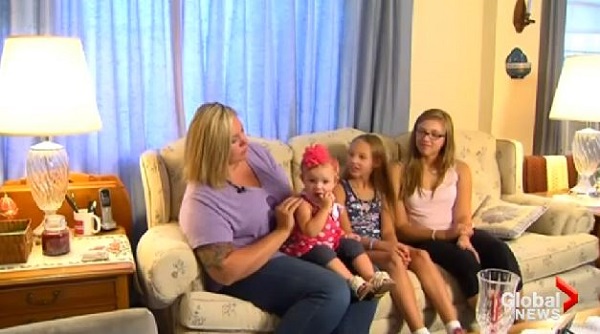 Having paid $179 for the buggy, and $80 for the car seat, Jessica was naturally horrified – but it was the insensitive handling of the situation that came as a 'slap in the face'.
"For someone in my place, returning a product because of a loss of a child – there is no policy, no employee training," she told WFSB.com.
Once the story was shared in the media, Toys 'R' Us issued an apology to Jessica and her family, and promised a full refund.
"The store leadership has provided coaching to the team members to help ensure similar situations are handled with more care in the future," a rep assured.
SHARE with a fellow parent who has had a similar encounter.