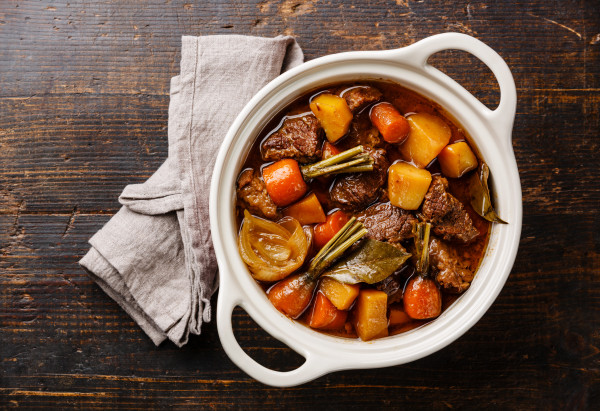 A great source of protein, beef is high in iron and therefore should be on the menu regularly, especially if you suffer from anaemia, if you are on your period or if you are pregnant.
Children can also benefit from its high protein content, which helps build and repair the tissues in the body.
Affordable, easy to find in supermarkets, mince or diced beef are everyday staples that we can use in many recipes (and not only bolognese!)
Try the recipes below, they will make for a tasty and healthy dinner for your family.