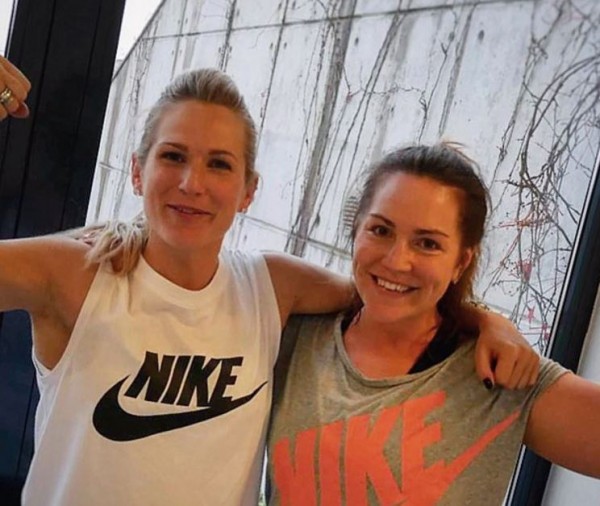 If you were looking for a little motivation to get up off the couch this January, then this video is sure to hit the nail on the head.
At 41 weeks pregnant, Sara Wiss proved that she certainly wasn't just sitting around the house waiting for Baby to arrive.
In fact, she couldn't be doing anything further from that!
The Nike Run Club Coach from Stockholm posted a video to her Instagram a few days ago where it was picked up by Fit Moms of Instagram - an account that would definitely inspire you to get moving.
In the clip, Sara, who reportedly welcomed her baby yesterday, can be seen doing a number of pull-ups; she captioned the video "41 weeks pregnant", and quite rightly used the strong arm emoji.
And while we wouldn't recommend this to any expectant mums, unless you are well used to this form of exercise, the video will certainly make you feel bad the next time you say you're too tired to go for a walk!