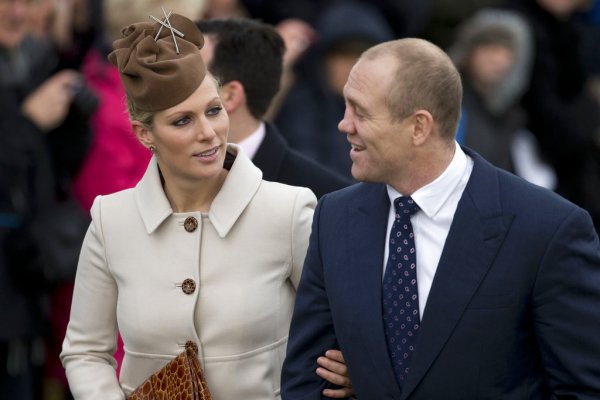 Zara Tindall has courageously shared she suffered a second miscarriage before she had her daughter Lena.
The mum said she didn't feel comfortable talking about the trauma until now because it was "too raw."
"I...had another miscarriage really early on. You need to go through a period where you don't talk about it because it's too raw, but, as with everything, time's a great healer," she told The Sunday Times.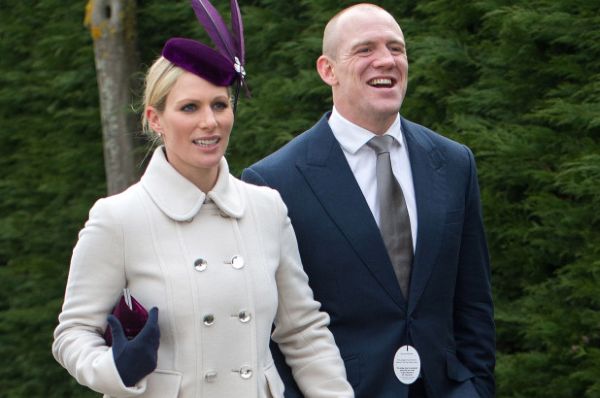 Zara and husband Mike Tindall welcomed their first daughter Mia in 2014, but the family suffered a tragic loss two years later.
The granddaughter of Queen Elizabeth announced her second pregnancy in November 2016, but sadly suffered a miscarriage. She shared the heartbreaking news on Christmas Eve 2016.
The mum-of-two said the support of her family helped her get through such a harrowing time.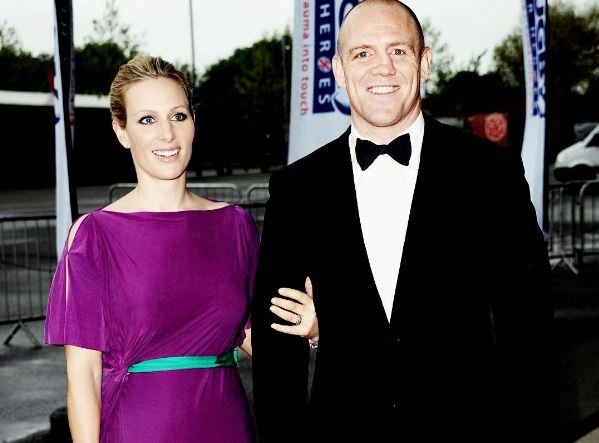 "It was a time when my family came to the fore and I needed them. I had to go through having the baby because it was so far along," she shared.
The daughter of Princess Anne added: "Pete was again very much the protective brother; he was very concerned about me, as was Mike."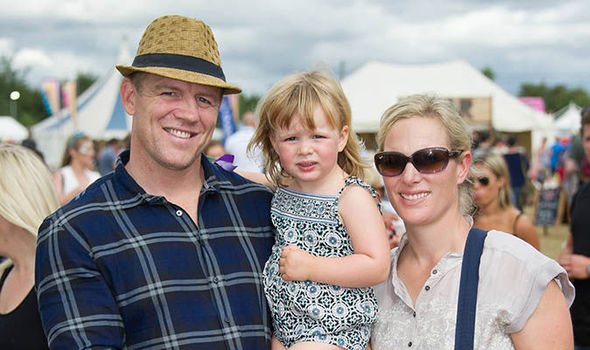 Zara is now a mum to two beautiful daughters- four-year-old Mia and one-month-old Lena. The girls may not understand the heartache their mum suffered right now, but we're sure they'll appreciate her bravery and honesty as they grow up.
Zara's strength to discuss such a personal and difficult tragedy in public is beyond admirable.