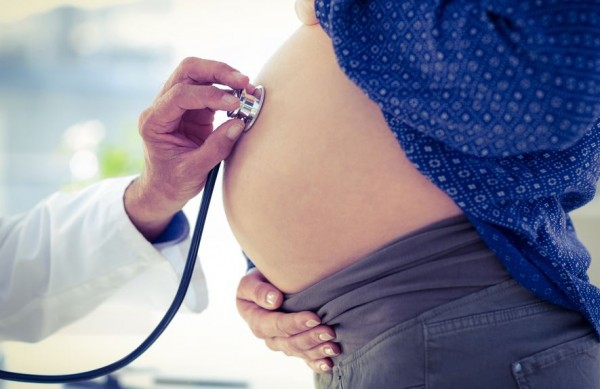 The Zika virus (ZIKV) is a mosquito-borne infection that has been prominent in the media recently due to an outbreak in countries like Brazil.
The virus does not spread from person to person but there have been incidences of cases occurring via sexual transmission or from mother to foetus via placenta.
Authorities in El Savador and Jamaica have advised women to avoid getting pregnant for up to a year, while Ecuador has advised against it until 2018.
The virus is spread by the Aedes aegypti mosquito and while it doesn't naturally occur in Ireland or the UK, there have been three reported cases in the UK in people who have travelled to Colombia, Suriname and Guyana.
1. Symptoms:
While the majority of people infected with the virus don't show any symptoms, those infected may experience the following symptoms for between two and seven days:
Low grade fever
Joint pain particularly in the smaller joints of the hands and feet
Headache
Eye pain
Muscle pain
A rash
Red eyes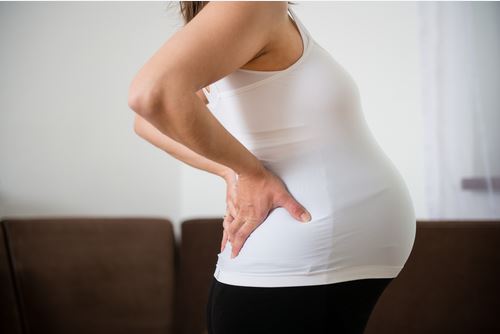 2. Complications:
ZIKV has been associated with congenital malformations and people are being advised to avoid travelling to areas of reported outbreaks. While it has yet to be confirmed, there are also fears that the virus causes microcephaly in unborn babies, a condition whereby the baby's head doesn't develop properly and their brain stops growing.
And while health authorities are currently conducting research to clarify the cause of microcephaly, according to research conducted in Brazil becoming infected during the first trimester poses as the greatest risk of developing malformations in babies.
3. Treatment:
There is currently no known cure for the virus and authorities are advising people travelling to an area with an active ZIKV outbreak to take the following precautions:
Use a strong repellent containing N, N-diethylmetatoluamide (DEET)
Put the repellent on after you have applied suncream
Cover up with long sleeves, trousers and a hat
Use a insecticide-treated mosquito met
The US Centers for Disease Control and Prevention has issued travel warnings to the following countries:
Bolivia
Ecuador
Guyana
Brazil
Colombia
El Salvador
French Guiana
Guatemala
Honduras
Mexico
Panama
Paraguay
Suriname
Venezuela
Barbados
Saint Martin
Haiti
Martinique
Puerto Rico
Guadeloupe
Samoa
Cape Verde