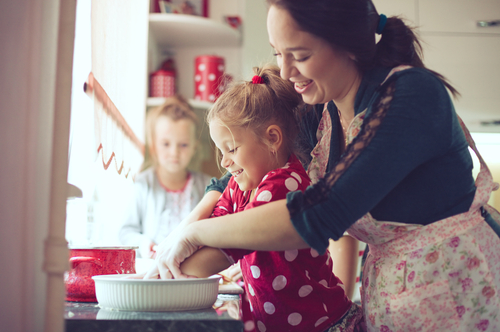 Whether it is a gluten intolerance or underlying allergies, having to follow a gluten-free diet can be a bit of a challenge, especially for our little ones.
While offerings are getting better and better, with most shops now having a gluten-free aisle, cooking and baking yourself is the best way to make sure you stay away from anything that might irritate our system.
Because everyone deserves a little something sweet once in a while, we have gathered some of our MOST delicious flourless cake recipes.