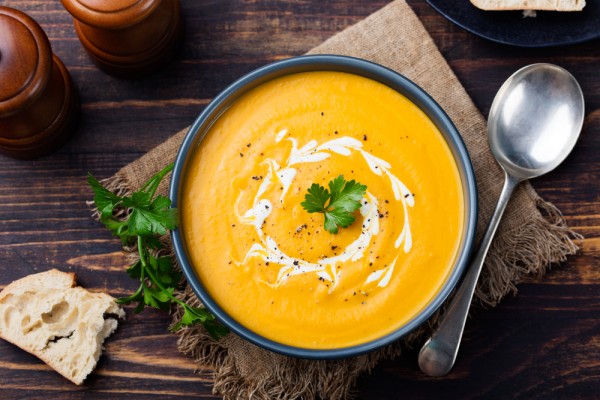 Don't get us wrong, we don't feel bad at all for eating all the Easter chocolate. We also allow the children to indulge a bit more than usual because that's what Easter is about.
But to make sure we all get some essential nutrients along the way, soup is a great lunch or dinner option for the family.
So have a healthy bowl of soup so you can treat yourself with the chocolate afterwards!