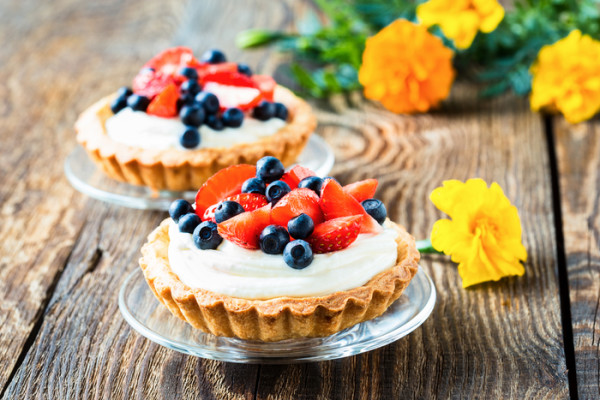 Keeping a roll of pastry in the freezer is always a good idea. Whether you use it for a last minute dessert or a quick family dinner, shortcrust and puff pastries are a staple ingredient we like to keep in hand.
Sweet or savoury, there is just so much you can do with a pastry sheet!
To give you some inspiration, we have gathered some incredibly tasty recipes that your family will love.