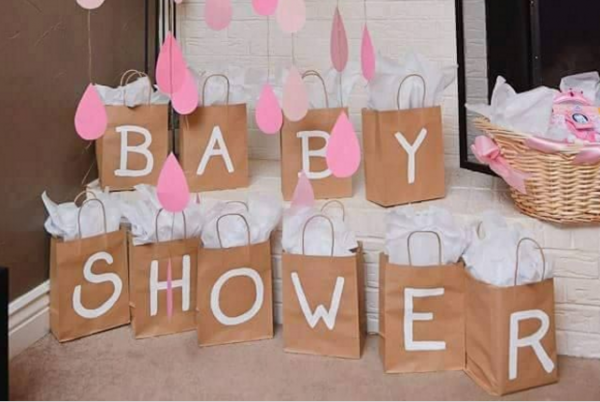 For first-time mothers, the list of things they need to get for their little ones can be overwhelming. And when it comes to baby shower gifts, there can be a lot of repetition.
With so much needed for Mum and Newborn, there's no reason why you should be one of five who gifted the mum-to-be a box for baby's first curl. So, we've been on the lookout for some unique and adorable bay shower gift ideas, and we've found some gems.
Here are eight gifts every mum-to-be will love.
1. BayB Baby Bean Bag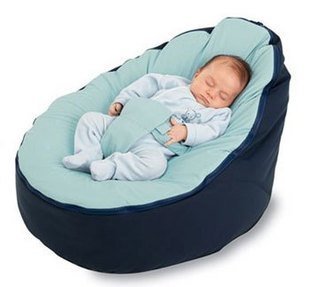 This pre-filled bean bag is ready for use as soon as it comes out of the packaging.
Great for newborns and developing toddlers, these bean bag chairs claim to prevent the development of a flat head and provide relief from acid reflux and gas.
2. Star Fleece Baby Wrap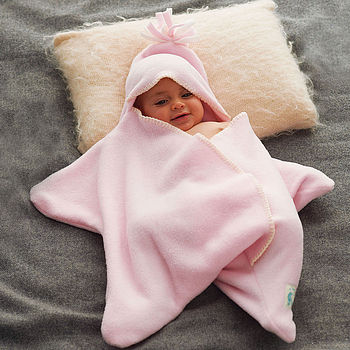 This gorgeously soft fleece pram suit is perfect for on-the-go mums. With no buttons, poppers or zips, simply wrap Baby up, and dash out the door.
With lots of lovely colours to choose from, this is a gorgeous gift for any new mum.
3. Blooming Bath Baby Bath
We love this adorable gift. This beautifully soft bath makes bathing your little one in the sink so much easier. And just look how cute it is!
4. Gyro Bowl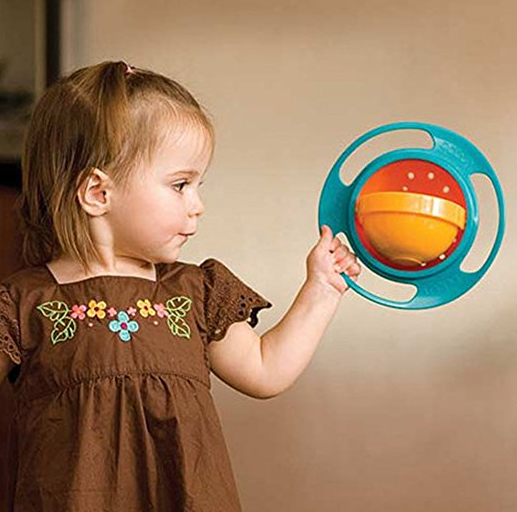 One thing we mums learned the hard way, is how much time you'll spend cleaning up spills.
This may not be the cutest item in the world, but we can almost guarantee that the mum-to-be will be thanking you down the line. And it's very affordable – win!
5. KidCo Universal White Outlet Cover
Again, not the most glamorous of presents, but you're guaranteed to be the only one gifting this nifty gadget.
When the little inevitably gets curious, they're going to start exploring. Keep them safe from harm with this handy product.
6. Geometric Teething Bracelet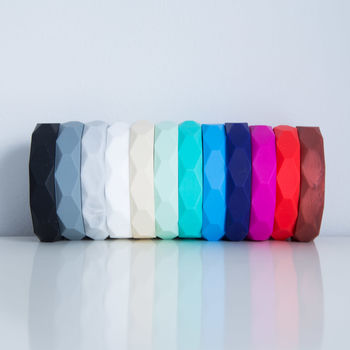 This one is a gift for mum and baby. The bracelet is perfect for when you're nursing baby, and will stop them tugging on your hair and pinching you.
Teething babies will have something to chew on that isn't your finger, which is always a good thing.
7. WubbaNub Little Lion Pacifier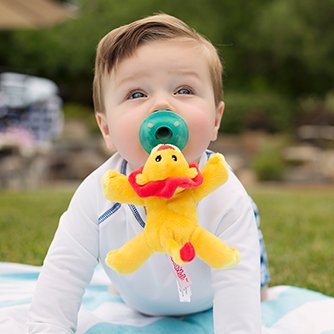 This may be the cutest thing we came across in our search. With a range of cuddly animals to choose from, this will become a much loved toy for baby.
8. Sleep Thief Baby Grow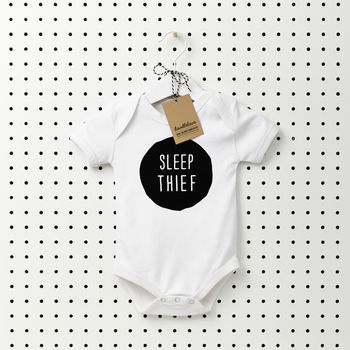 No truer words were ever printed on a baby grow. While everyone will surely arrive with cute clothes for baby, we think this will definitely be the best.