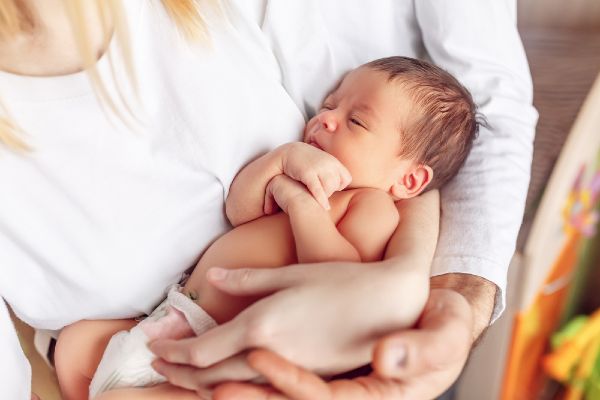 Picking your little one's name feels like such an important first step to becoming a parent.
What will their name say about them? Will it be easy for kids to tease them with it? Any number of questions run through our heads before we choose that perfect name for our precious bundle of joy.
The numbers back up how much time and thought goes into selecting names.
New research from C&G Babyclub shows that 83 percent of Irish parents believe naming their child is one of the most significant decisions they make in first couple months of pregnancy and parenthood.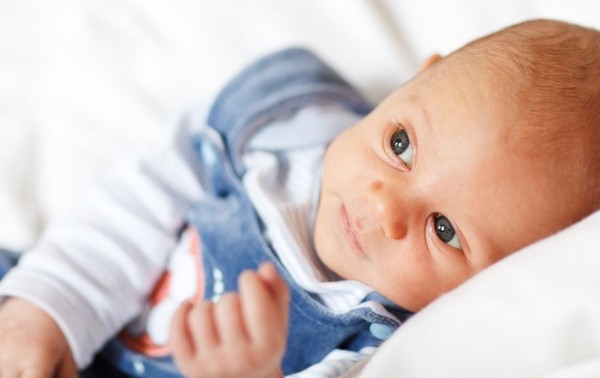 While trying to find a name that's just right for our child we may draw inspiration from any number of sources.
Most Irish parents say the names they choose are Celtic or Irish inspired, with 45 percent feeling cultural pride. In close second place, 43 percent of parents say they named their child using an 'inspirational' name.
Pop culture isn't seeping into Irish names as much as you'd think. No, sadly you will not be sitting on the bus next to a little Moana Kennedy anytime soon.
Disney-inspired names came in last when parents were polled about what inspired their child's name. Only 7 percent of parents had a positive preference for celebrity baby names.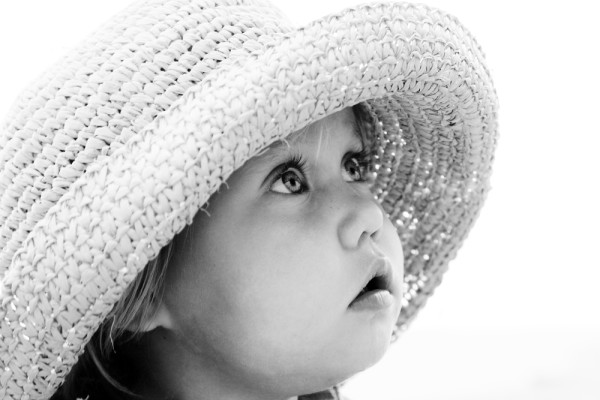 Where we're from also plays a part in what name we may choose for our little ones.
Parents living in Leinster are seven times more likely to choose a celebrity baby name than those in Munster.
Also, if the idea of naming your kid 'Paris' or after some exotic destination doesn't appeal to you, we're not surprised. Dads-to-be are more inclined to choose place-based names than expecting mums.
Do any of these numbers surprise you, mums? How did you choose your child's name?