For many expectant mothers, the thought of welcoming their new bundle of joy into the world is such an exciting thing, and a process that they cannot wait to do.
However, for lots of mums-to-be, the idea of labour can also be a terrifying one, and can bring about endless feelings of anxiety and stress.
While these feelings are completely understandable and natural, they can also be debilitating and can ruin your excitement and the joyful atmosphere leading up to giving birth.
If you're struggling with anxiety surrounding your incoming labour, then we're here to help! We have narrowed down our top tips and tricks to help you feel as relaxed as possible leading up to your due date. Whether it be your first labour experience or not, we hope that there is something in this list that will allow you to feel more calm about the thought of giving birth:
Breathe in, breathe out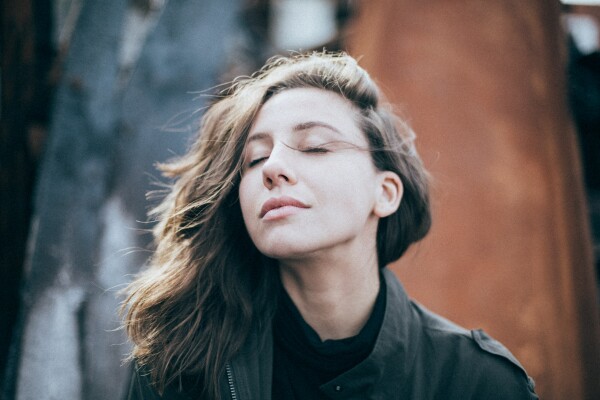 One of the most crucial elements of having a successful birth is, believe it or not, breathing! The breathing techniques that you use in labour can make all the difference. Even though you may not be giving birth for a few more months, practicing these breathing techniques early can be incredibly useful, as it will allow you to become familiar with them with plenty of time to spare. The HSE offers some brilliant breathing techniques, such as the following:
1. Practice taking deep slow breaths from your abdomen (stomach area).
2. Rest your hands at the bottom of your ribs, so that your fingertips are touching.
3. Your fingertips should move apart slightly as you breathe in, and then come together again as your lungs empty.
4. Breathe slowly, for example for a count of 5.
5. Breathe out slowly, as this ensures the diaphragm is pulling air into the bases of the lungs.
Hear all the positive stories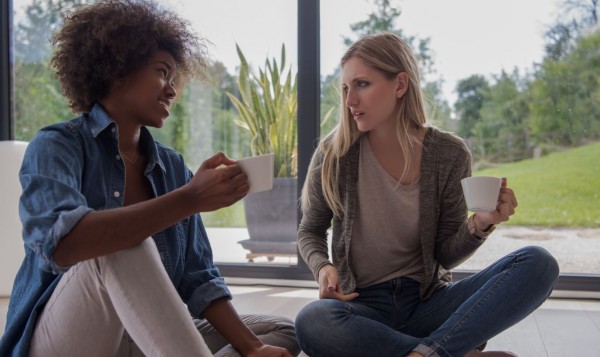 One of the best ways to ease your worries is to speak to other mothers about their experiences. Labour can be a daunting thought, but if you have honest conversations with other mums about their positive birthing experiences, we guarantee that this will help to settle your anxieties and give you a clear idea of what to expect. If some of your mum friends have had tricky births, ask them how they coped with the unexpected changes, so that if the same thing ends up happening to you, you will have some solid tips on how to deal with it.
Look after yourself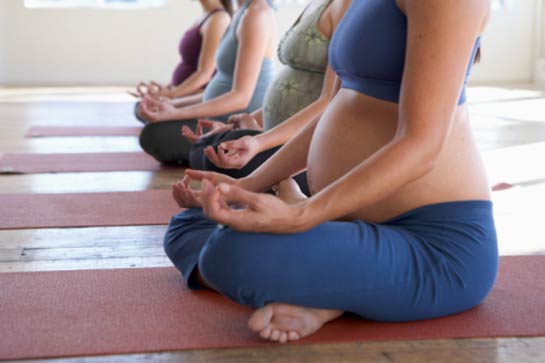 Who doesn't love a bit of self-care? In the lead-up to giving birth, it's important that you should be looking after yourself, now more than ever. Ensure that you are getting as much sleep as you can (preferably 7 to 8 hours, but we understand that this can sometimes be difficult to achieve, especially in the latter stages of pregnancy). Eat as healthily as possible, and continue to drink plenty of water. Meditation and yoga can also be a wonderful thing to practice, as it looks after both your body and your mind. A positive birth experience can only start with a positive mindset!
Get the tunes ready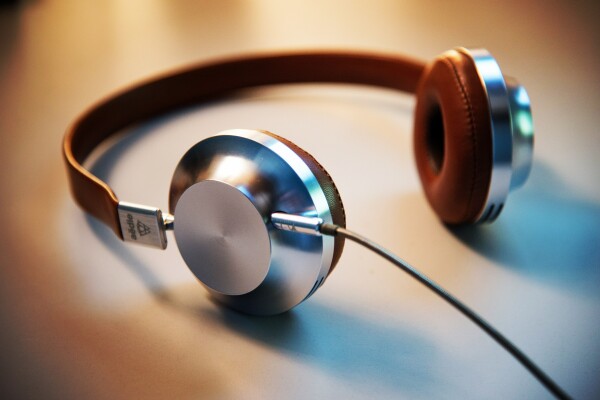 The power of music should never be underestimated! If you want to create a calming atmosphere for your birth, then we would highly recommend crafting your perfect birthing playlist before your labour. If you like, you can listen to the playlist a few weeks before you are due to give birth, and this will help you to visualise yourself having a positive labour. If you are looking for some song recommendations, then we have got you covered! Check out our top picks here.
Have little daydreams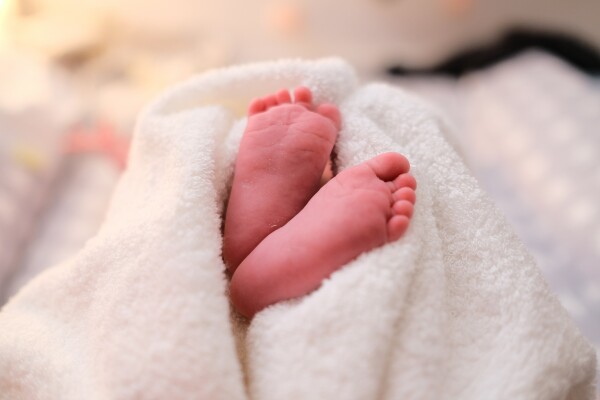 We know that it can sometimes be difficult to imagine (particularly if you are feeling anxious), but visualising the future can work wonders! If imagining the labour itself is too daunting for you, picture life afterwards with your newborn. Allow yourself to feel the excitement of what it is going to be like when you bring your little one home for the first time. Don't be afraid to daydream about all of the huge milestones - introducing the baby to your loved ones, your little one taking their first steps, or even their first day of school! Thinking about the future will allow your brain to push the anxieties of labour to the back of your mind, and will help you to realise that life will continue beyond labour. There are so many exciting things to look forward to!
Talk it out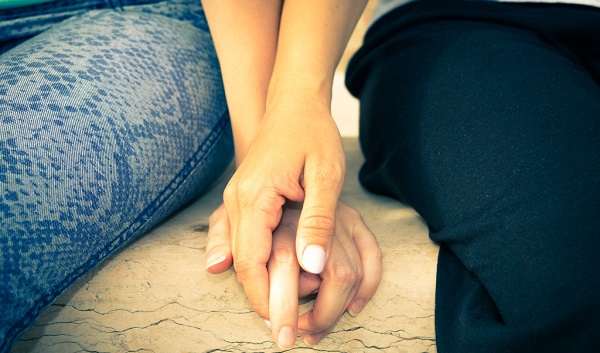 As the saying goes, a problem shared is a problem halved! If you are feeling particularly anxious about the thought of giving birth, we really recommend that you should speak to someone about your concerns. Whether it be your partner, a family member, your best friend, or even a medical professional, it is essential that you do not keep your worries to yourself. Simply admitting to someone, "I'm worried, I don't know what to expect," will make your anxieties feel that little bit lighter. Remember - you are never alone throughout both your pregnancy and your life as a mother. There is always someone out there who is willing to help you!
Be prepared as possible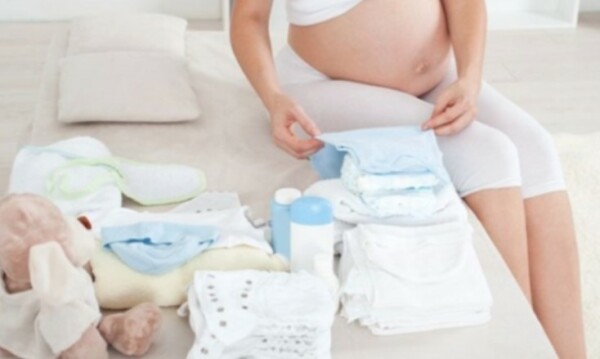 Lastly, preparedness is key! There are many aspects of labour that you can prepare for in advance, and this should help to ease any worries that you may have. One of the biggest things you can prepare is your hospital bag; create a packing list, and ensure that you have everything that you could possibly need. Once packed, store the bag in an easily accessible (and memorable!) place. Ensure that your house is clean and tidy, so that your life as a new parent can begin as smoothly as possible. We would also suggest that you stock up on a few meals in your freezer, so that you don't need to worry about cooking during the chaos of newborn life. Every little bit helps!