'A problem shared' is still a problem…help!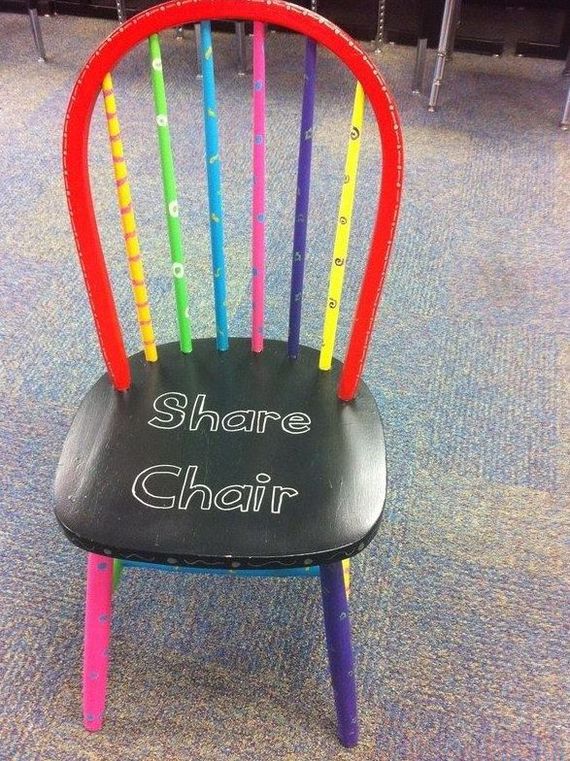 Is there anyone out there who can give me some advice please?  
How – HOW – do I teach my toddler to share with her little brother?
I'm stumped. Honestly.
Don't get me wrong, she adores him. She pets him, cuddles him, kisses him and is generally quite obsessed with him. It's so lovely to watch their relationship grow and see how their personalities fit together. They played a game the other day where she would blow bubbles, catch one with the wand and carry it over to her younger sibling. He would reach out, pop it and then they would giggle together. Complete hysterics. It was lovely.
But sometimes, you can see the bubbles of discord threatening to pop (see what I did there?) as they wrangle over a toy or a book. Usually, it's either an old baby toy of hers that I've given to him, which she suddenly decides is her favourite toy EVER, or one of her current toys that he spies and makes a grab for. It usually ends in tears. Sometimes theirs, sometimes mine.
I jest. But really, how do you teach kids to share? How do you know if you're being a fair parent? It's so hard! You want to make sure you don't favour one above the other and let them understand what sharing and sacrifice is. They can't have everything they want. They do need to know that other people's needs are important and to have empathy. A child without empathy becomes an adult without empathy – that's the cause of half the world's problems right there if you ask me.
So I've been wracking my brains (yes, they're in there somewhere) trying to figure out how I can teach them to share. It's particularly important for my daughter, because she is older and able to set an example to the baby.
Do I offer a reward system? She has a star chart with little targets; maybe I should make that one of her targets? Or perhaps I should let them take turns with clear instructions – although that's hard to police. I suppose positive reinforcement could be the way to go – reminding them how great it is when I see them being good, and praising them when they do what I ask.
Which at the moment, isn't very often!
So if the great and the good out there have any tips or hacks that they can send my merry way, please get in touch.
I'll pay you.*
(*I won't - but I will be SO grateful)
Emma Kelly is a Belfast-based mum of two little ones and an English teacher by trade. Life is currently a happy juggle of nappies, toddler fun, constant dieting and the (more than) occasional glass of wine!
Image via Pinterest