Are you guilty of clipping your kids' wings?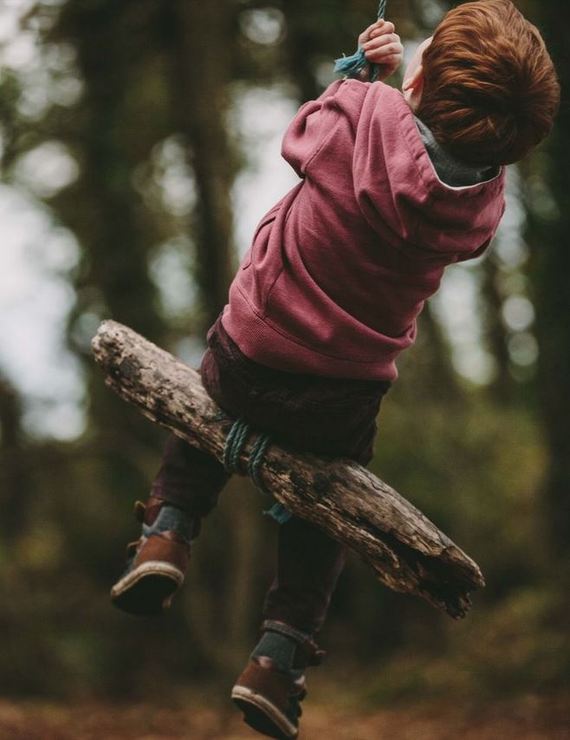 I've often considered my life to be divided into two parts – before my J1 and after my J1. It might seem strange to think that one summer in the United States could have had such an impact, but it did.
For many reasons. I formed the most important friendships of my life that summer. The girls that I shared a tiny house with – a house where giant cinema bags of stale popcorn functioned as seats – are still my best friends today.
That summer was my first attempt at adulthood; at finding a roof for my head, and paying for it; at having a job that meant the difference between eating and not, partying or not. In 1994, it was my first real sojourn outside of Ireland; my first exposure to a new culture, new flavours, new smells, new religions, new ways of living.
In 1994, America was full of things never heard of on Irish shores. Ben and Jerry's. Chicken wings. Subway subs. It all seemed so modern, so cool. Just like those in Berkeley in 2015, the J1 Irish that found themselves in Belmar, New Jersey in 1994 formed a little community, celebrated exam results, watched each other's backs, kept eyes open for opportunities for each other. That summer, we coagulated like drops of mercury to cheer Ray Houghton's goal – never more Irish than when we were 3,000 miles from home. But we also reached out and met new people, people different from those at home, and learned that diversity was not something to be afraid of, but rather something to cherish and to celebrate.
Since they were very small, I've imagined my boys' J1 summers, the friends they will make, the new people they will meet. How it will broaden their minds, their horizons, their futures. I wish all of that for them, just like every parent surely did for those on J1 visas this summer.
Being a parent is never easy, and sometimes we are guilty of clipping our kids' wings so that they might stay our kids just a little longer. It takes courage to allow our children to grow, to shepherd them out into a world of responsibility. But that is what we must do, and must continue to do. No matter how we want them to stay small forever.