Boys, Boys, Boys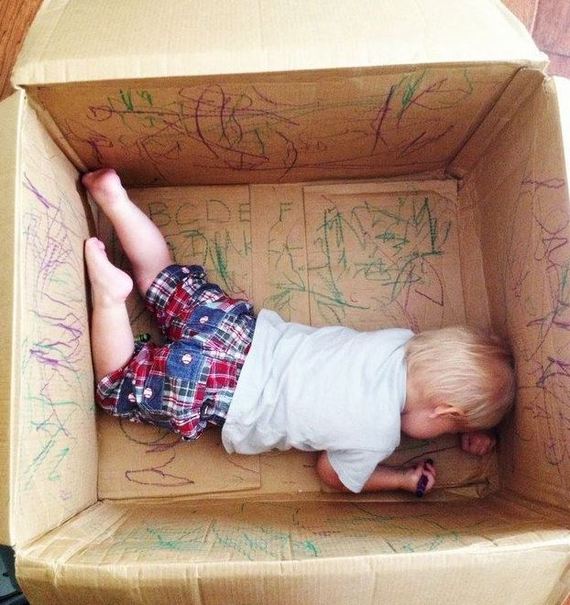 I read an article recently, written by a mother of four sons, outlining 10 things she thought every mother of boys should know. It made me think back to when I had my second son, and how it was only then I realised that raising boys was a whole other ballgame (literally) to raising girls.
And so I thought I might make my own list of things to be aware of, should you be lucky enough to have a few boys trashing – I mean – occupying, your house.
Have groceries delivered on a regular basis, preferably every other day. Having boys is like living with an infestation of locusts. Forget the nutritional aspects of your shop – just buy cheaply and in bulk. Whoever came up with the concept of three square meals a day never had 10-year-old sons.
Throw away your hoover. You won't need it anymore. There will be enough clothes strewn all over the floor to render it totally unnecessary. Remember what your carpet looks like? No, me neither.
Embrace the fact that sitting on the TV room floor is good for your back, and your posture. You are unlikely to find any place on the couch for the next ten years, unless you enjoy wrestling with octopi, which is what sitting with growing boys is like. When was the last time you saw a teenage boy neatly occupy just one space on a sofa? Exactly.
Forget being kind to the environment, and invest in many, many plug-in air fresheners. There is no way to sugar-coat it, boys smell bad. One day you're taking any opportunity you can to sniff the tops of their heads, the next you have every window in the car open and it's December. (Until, of course, they discover girls. Then you might as well get your wages paid directly to Unilever.)
But then there's the other thing. Remember when you yourself went from thinking all boys were gross, to thinking that maybe they weren't so bad after all? Well, apparently that doesn't change. No matter how much they disrespect your soft furnishings, or how generally unhygienic they are, it's impossible not to melt at their flippin' cheeky grins.
You may still be madly in love with your husband, but here's my fifth and final piece of advice for raising boys: Get ready to have your heart broken all over again.