Dentist day: Finally facing root canal treatment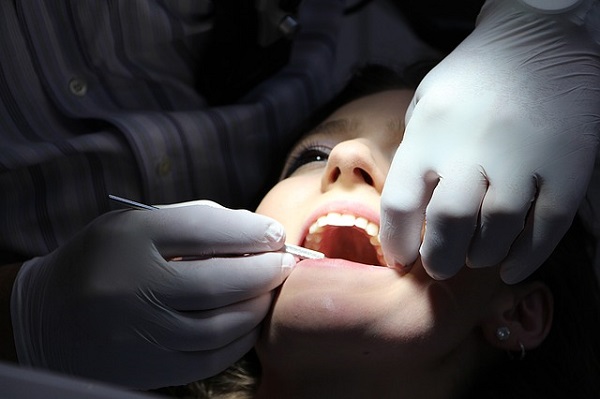 The warnings of my childhood dentist were literally ringing in my head. Why? Because, after years of sloppy, lazy dental hygiene, I was finally facing root canal treatment. Terrified doesn't really come close to describing how I felt as I drove from work last Monday afternoon to the dentist – it was as though my car was doing the driving for me, forcing me to get out and walk on wobbly legs into the waiting room…a true sense of impending doom growing over me.
I had a huge problem with cola and fizzy drinks when I was a teenager. I think there just wasn't as much awareness back then of just how badly they could damage your teeth. Of course, I knew they weren't particularly good for me, but I just didn't really care at the time. I was blessed with quite straight, nicely-shaped teeth – so as long as they looked good from the outside, I never really got bogged down with the increasing amount of fillings I had to get throughout my teenage years.
Then, of course, reality hits. In more than one way. You hear those words that make you understand you're at the point of no return in dental terms – root canal. The pain from my tooth was so bad, I genuinely thought the dentist wouldn't even consider saving it. I thought she would just want to yank the damn thing out – but she managed (miraculously) to perform the root canal quite smoothly. The other sting, though – oh yes - you have to pay for this torture. A few hundred smackaroonies later, and the dentist was laughing all the way to the bank, even though I was the one getting laughing gas!
After so many years of ignoring the welfare of my teeth, I've finally had my wake-up call. And to remind myself even more, of course I now realise that I'm someone's mum and it is my job to encourage good dental hygiene in my little ones. I'm usually quite careful about the sort of treats they're allowed, so that's already being handled; but I definitely need to 'brush up' (see what I did there?) on my enforcement of dental routines. I brought my two for a check-up last week, too – my son's first visit to the dentist. Let's just say, he didn't enjoy it. And I got head-butted. Twice. But anything to get them happy and healthy as regards their little teeth.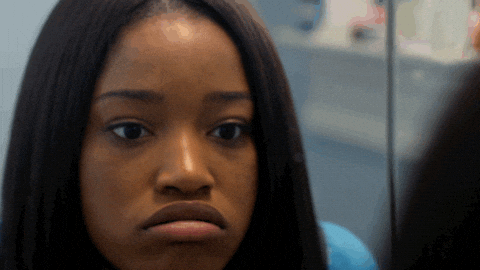 I genuinely, completely, and totally never want my children to have to experience not just getting, but paying for a root canal or other expensive (and unnecessary!) dental treatment. I thank God for my dentist's skills but also wish to God I hadn't needed them in the first place – the only reason I was lying in that chair last week was because of my own stupid, lazy attitude – and now I can't afford to get the clutch fixed on my car this month. This total out-and-out rant is a warning to all those 'feardies' who are putting off their dental check-ups; don't delay, get in there now or you'll end up like me.
On the plus side though, I can now eat on both sides of my mouth again. Yay!
Emma Kelly is a Belfast-based mum of two little ones, an English teacher by trade and a blogger at Amelia's Mum. Life is currently a happy juggle of nappies, toddler fun, constant dieting and the (more than) occasional glass of wine!