Easter Egg Treasure Hunt
In many families, there are Easter traditions that are observed every year. It might be parlour games, a walk in the park, or Sunday lunch in the cosy, local pub. Whatever it is, we all enjoy taking the time out after the long gruelling winter to be able to spend time with family and friends. Of course, Easter is first and foremost a religious celebration, but my kids aren't quite ready yet to hear about or even understand the story of why we celebrate Easter; so at the moment, we just allow them to delight in stories of the Easter bunny and some chocolate eggs. They're only innocent for a short time, so I intend to let them enjoy it.
In our house, my mum (known to my two as 'Nana') has created a tradition of an Easter egg hunt. Not unusual, of course; many families do this on Easter Sunday, but what is great and fun about our Easter egg treasure hunts is that she thoughtfully tailors the clues for the children, and even makes them rhyme. Rather than just having to randomly find eggs in the garden, she selects areas of the house for them to find the chocolate, together with the next clue. She has a clever knack of writing the clues and basing them around familiar areas of the house so that it is easy for them to figure out the answer, but it also gives them a challenge. So, on Easter Saturday evening, it is my job to put my 'literary talents' to use and help her create the rhymes and riddles for the kids to puzzle out, resulting in delicious titbits of mini-eggs and chocolate bunnies for the kids.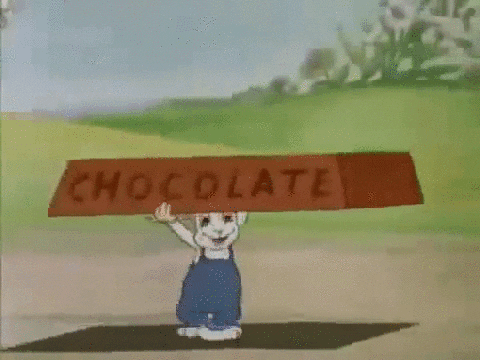 Last year, my son got so excited to find his first chocolate egg that my memory is imprinted with him biting right through the whole thing, foil and all, to get to the 'chocolatey' goodness inside. It didn't seem to faze him, he just munched happily away. I can't wait to tease him about it when he is older, though. So once again, this year, we will put together a little collection of clues for the kids to figure out, and let them chase around the house like mad, hopping little Easter bunnies as they try to sniff out their treats.
If any of you would like to try your own hand at creating a treasure hunt for your little ones, then feel free to use my free printable clue card, direct from the Easter Bunny himself. Just print it out, write in your clues, hide them around the house and garden, and prepare to watch your little Easter chicks squeal in delight and surprise as they find their treasure.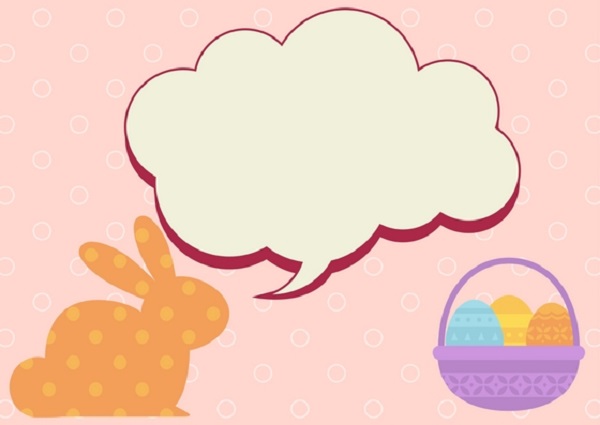 Happy Hunting!
Emma Kelly is a Belfast-based mum of two little ones, an English teacher by trade and a blogger at Amelia's Mum. Life is currently a happy juggle of nappies, toddler fun, constant dieting and the (more than) occasional glass of wine!