He was doing really well in school - or so I thought.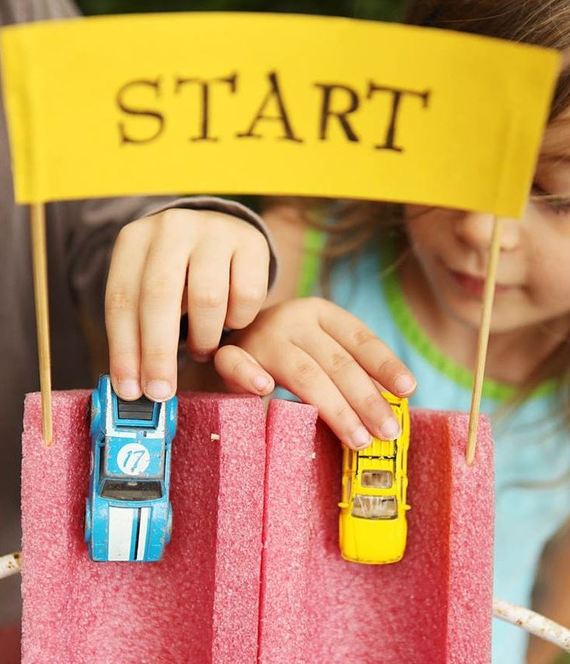 My son was eight-years-old and doing really well in school - or so I thought.
His teacher asked me to pop in for a chat one day. She was concerned about my son's environment at home and asked if something might be wrong within the family. I assured her that all was well and wondered where this was leading.
The teacher explained that my son was one of the top students in the class on a daily basis, but when a class test was carried out the previous week he came near the bottom. The same had happened with his last test.
When this episode was repeated just a few months later, again I was sent for. This time she suggested that the Resource Teacher should carry out some tests with him. Within a few days this was done, and the Resource Teacher met with me. She said that she strongly suspected the child was dyslexic and recommended having an Educational Psychologist assess him. A few weeks later the assessment was carried out and 'Dyslexia' was indeed diagnosed.
Initially I was wary of this term and feared the trouble it was about to cause in my son's life. I needn't have worried. The child took it all on board and set about working towards understanding and living with this condition. He discovered that some of the greatest writers were dyslexic and so it became 'cool' to compare himself to WB Yeats and Agatha Christie.
He was also introduced to a book called Toe by Toe, which became his learning strategy over the next few years. Now in his mid teens the book still echoes in his life.
He's not a lover of books (although he's currently enjoying King Lear), but he does read the sports pages of the daily papers. This exercise allows him to develop his language skills, follow the written word, and even help with his critical thinking.
Reading, whether it be the back page of the local paper, a Shakespearean play or a Harry Potter novel, is all advantageous.
Dyslexia has not held this boy back. He proudly tells you he's dyslexic and knows there are limits to his abilities, but he only ever strives to defeat each and every one of them. And to this day he continues to do so. Leaving Cert honours English is currently being studied and college is just a short journey away.
Grainne McCool is a mum to three boys from Co. Donegal, who thinks parenting is a learning process in which you're never done learning.
image via Pinterest