Junior Infants and the pursuit of school news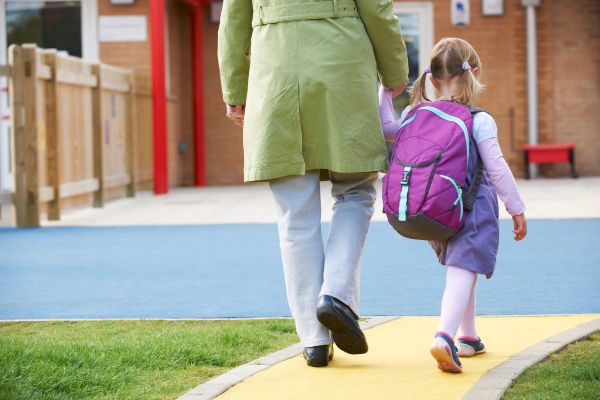 With the youngest child starting in Junior Infants, I am quite keen to glean as much information as possible about how its all going. I try to interrogate the offspring without appearing to be over-eager or overbearing.
The first week of school, my heart soared to hear stories about the new best friend - lets call her 'Bestie'. My heart broke the following week, when I asked about 'Bestie' and was informed that they weren't friends anymore.
"Why?" I asked, trying to maintain a neutral demeanour, the inner me resembling that figure in Munch's The Scream.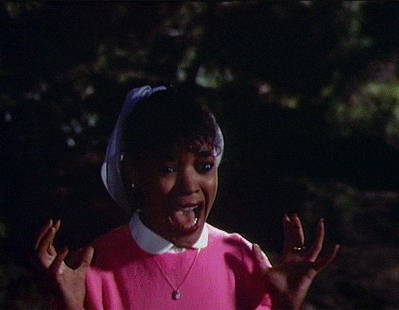 Bestie, it turned out, had realised that she already had a friend, and thus my child was cast aside.
"Who did you play with, then?" I asked.
"The other kids," she said, unperturbed by this change in friendships. Loyalty amongst the Junior Infants does not run deep.
Other conversations veer in an Ecclesiastical direction. As a family of happy heathens, I did check with the teacher to see if there were any of the Unfaithful amongst the class, but mine is the only openly non-religious, and so takes part in the religious education rather than be segregated on her own.
This means she returns home with new God facts each day: God fixes you when you're sick; God can see you when you are under a tree; God was married. I wonder if I should correct her on the 'God is married thing', but that story is complicated and, let's face it, a bit odd; and I don't feel like getting into divine impregnation and Joseph, the kind-of-third-wheel. So I just nod, and say that while some people believe these things about God to be true, other people - like our family - think of it as a story from the old days.
"Yeah God's dead," she says, following the logical line that people from the olden days are now deceased.
"No!" I say. "Or, yes? Not really."
We are both now confused, and I am beginning to deeply regret my pursuit of school news.