Letting go: 'My 20-year-old son has just been had for the first time'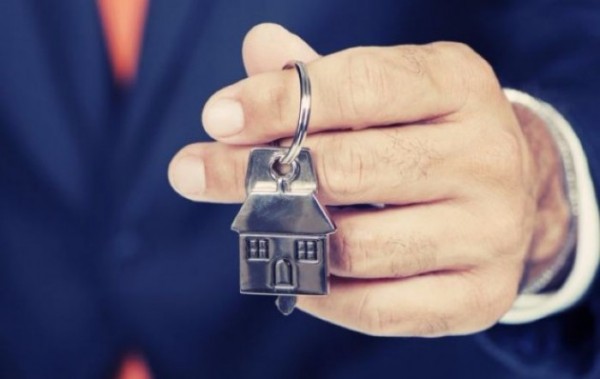 My 20-year-old son has just been had for the first time. The soft-eyed baby with the laddish swagger who thought he had everything sussed, got sucked in by a scamming addict who conned him and his friend out of €200 each for a deposit on an apartment that was never his to let out.
Finding accommodation in Galway is not easy, so when the two lads found a mature student who claimed to be moving into his parents' investment property and needed another two to help with the payments, they thought they had lucked out - especially when the deposit was small, and he wasn't bothered about such hassles as references from their previous landlord. When the long, rambling, grammatically appalling text arrived just as they were due to move in, however; their luck seemed to have vanished as fast as last term's grant cheque.
The would-be flatmate cited mental illness, a suicide attempt and hospitalisation, and even sent screenshots of an email he had supposedly sent the college telling them he would not be returning that year. Unfortunate as all of that sounded, I wondered why his parents wouldn't need to let the apartment anyway. Meanwhile, my boy was tucking his six-three frame onto his friends' couch every night, convinced that his €200 would soon be back in his account, deposited there by the young man's mammy, as he had promised by text.
Two weeks later, he is still on the couch, and, despite encouraging messages wishing the would-be flatmate good luck with his recovery, that money is no nearer his account. His dad tracked down the young man's father and discovered that this is at least the third time he has done this. The young man is addicted to gambling, and, having cleaned out his family, he has turned to relieving trusting young students of their deposits by showing them friends' apartments he purports to belong to his parents.
Having paid back the swindled parties before, the young man's father has now disowned him. None of which offers much solace to my son, who must now let go, not only of his €200, but of his innate, naïve trust in the goodness of others. And I have to let go of the urge to bring him home and tuck him up in his own bed. Unlike the other young man's father, however, at least I don't have to let go of him completely.