Maintaining our children's innocence doesn't do them any favours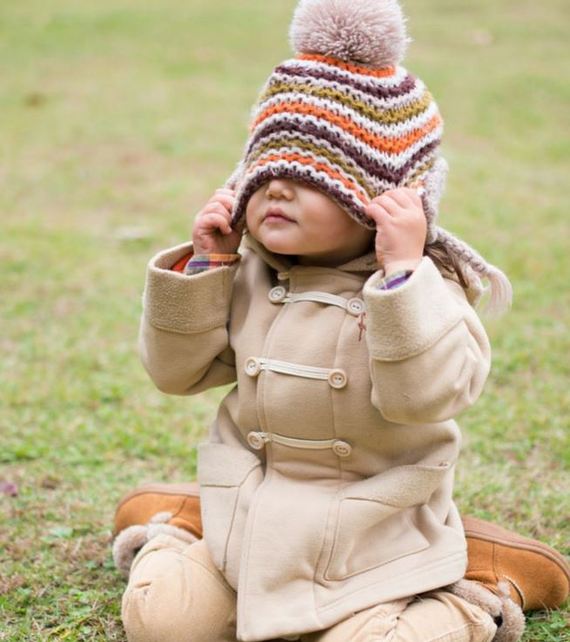 Having three sons I always thought that life would be reasonably easier than if I had three girls. I wouldn't have the 'first bra' talk. I wouldn't have the 'cat fights' over clothes. I wouldn't have the 'period' talk...or so I thought.
My eldest son was about 11-years-old at the time and he insisted on asking 'what are they, Mum?' every time a sanitary towel advertisement came on the television. As we all know, there are a variety of advertisements for such, so I just kept telling him, 'they're girls things' and then changing the subject. This kept his inquisitions at bay for a short while.
However the day did come when he was 12-years-old and he insisted I explain to him exactly what they were. So I sat him down and tried to explain the situation. I told him about the monthly cycle in the best way I could and advised him never to tease girls he knew about this as many would just be starting to menstruate at around this age. I explained that it was a difficult time for young girls (and that never changes with age). Oh to be a boy!
As soon as I had explained this to him, he was content and the matter never arose again. When the second boy reached the same age, he also pushed to be given an explanation about those 'things' that were being advertised for girls. Again I sat him down and explained. He was also content with my honesty and accepted the reality of the situation for his female friends.
And then there was the baby of the family. He reached a similar age and successfully told me all about girls and their menstrual cycle. He learned it in school. Of course he did! He also told me about male puberty. He then told me about childbirth.
He did in fact educate me in many ways. Education is very contemporary in the modern world, and boy, is he a modern boy! Now in his mid-teens he accepts everything as it is and never seeks to question. The honesty has instilled a sense of acceptance and worldliness in him.
The lesson I learned from all of this is that 'honesty is always the best policy'. As long as we try to protect our growing children and maintain their innocence, we really are not doing them any favours. Sometimes it's better to just tell them the whole truth about the world, and as I found out, they accept it readily and respect you for it even more.
There's no escaping the real world, and my boys really do ensure I don't! Boy, it's good to be a girl sometimes!
Grainne McCool is a mum to three boys from Co. Donegal, who thinks parenting is a learning process in which you're never done learning.
Image via Pinterest