My mini fans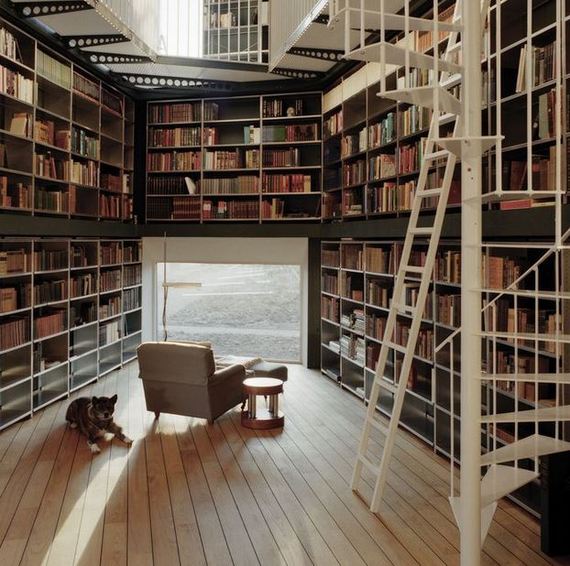 It's a big week for me. My second novel,
The Lake
, is being published by HarperCollins as part of their new crime/thriller imprint, Killer Reads. It's a little like having a new baby; there's build up, the anticipation, and finally, not without a little pain involved, it's here.
Something I was told by another writer when I wrote my first novel was: "No one cares about your novel." It might sound like a nasty, unsupportive thing for a new author to hear, but it was good advice. And true. No one does care about your novel. Well, definitely not as much as you do yourself.
When you write a book full of new, interesting characters with dark backgrounds and murky motives you want nothing more than to discuss them with other like-minded people who want to discuss them with you. But, rather quickly, you find that your friends and family get bored with you and your book, and start asking if you've started writing the next one.
I hate that question. It reminds me of being asked if I had started trying for a second baby. Well, why not? Wasn't the first one such a delight?
But there is one group of fans that never seems to tire of your personal success. Long after everyone else's eyes had glazed over, this gang of die-hards were making posters for me and my first book, telling anyone who would listen that it was available "in all good bookshops," and generally acting like a good fan-club should act.  Yes, their collective ages may only just be in low double figures, but my boys have always been the most supportive fans I've had. And they haven't even read the books.
Now that my second book is due for release, they're all excited again. They even went to the effort of making a short promotional video for it, using some sort of complicated app that children alone know how to use, building the sets and characters from Lego. It's actually quite good! (Check it out on my website)
So it's going to be a good week in the Lambert household with, hopefully, a few glasses of something cheap and bubbly to celebrate the release of my newest baby into the world. And if my readers don't appreciate it – well. I know a couple of little guys who will tell me I'm great anyway.  
Sheena Lambert is the mum of two boys from Dublin. Her second novel The Lake is now available for pre-order from HarperCollins Killer Reads.
Image via Pinterest