My top 5 tips on staying sane and surviving parenthood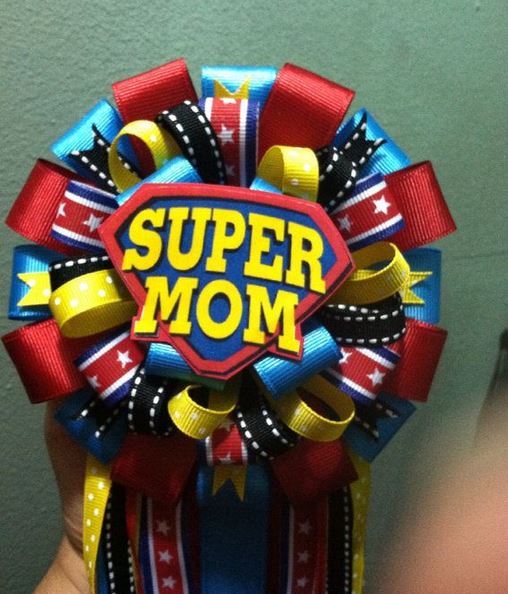 After many years of tripping the light fantastic and living la vida loco, I was thrust into the role of parent or more specifically, the role of Mum. I wish I had paid more attention to other mums to see what and how they did things, watched more parenting programs, read extensively on the subject, but no. I went blind and ignorant into a role I found far more challenging than even my most difficult and complex role 'pre kids'.
Looking back after nearly 10 years of parenthood, what have I learned, and what can I share with other mums?
1. You will always be your own worst critic.
If your kids get sick you worry you didn't keep them warm enough or that you have given them something to upset their sensitive system, and the list goes on.
You are doing your best and yes it is good enough! Believe me if you weren't, your little one would let you know, loudly and mercilessly and even more so as they grow older, so have a little faith in yourself.
2. You always feel other mums are handling things far better than you.
We are all paddling furiously below the surface, trying to hold it together so we appear 'normal,' even though there are days we feel far from it.
3. You don't need to prove anything to anyone.
We are in training for nine months before the arrival of a little one and even though it can be still hard to get our head around being a mum, we really have nothing to prove to anyone. Instinctively we do our best anyway and yes it is good enough.
4. You may be pushed to your limit.
Sure you will get less sleep, be more hassled, have less time for yourself and have to apply multi-tasking like a pro. Maybe you even look back at olden day photos - the 'pre children' time - remarking how young and fresh you looked.
But while you may be feeling wrecked with exhaustion, just look at everything you have gained. You have more patience, compassion, understanding, gentleness, love, sensitivity, kindness and also an inner strength you can call upon to nurture and protect your kids. You don't learn that at any college!
5. Worry
You will instinctively worry about doing the right thing, and even more about doing the wrong thing. You may find yourself questioning your judgment and doubting yourself. 
Worrying is part of parenting, but don't let it overshadow all the wonderful things you already do for your kids. Give yourself the gift of freedom to let go and enjoy living in the moment. You will find that smaller things will worry you less, and because you have given yourself a break, you will have more energy to face bigger worries when they come along.
Finally I think the following sums everything up nicely:
"Children keep us in check. Their laughter prevents our hearts from hardening. Their dreams ensure we never lose our drive to make ours a better world. They are the greatest disciplinarians known to mankind." -- Queen Rania of Jordan.
Happy parenting!
Orla Kelly is the multi-tasking mum of Michael and Emer who likes to live in the moment and not take life too seriously. She is also a self published author and her latest book Mommyville-On The Road To A PhD in Parenthood; a humorous and heart-warming approach to real parenting issues.