So he's gone. Or is he?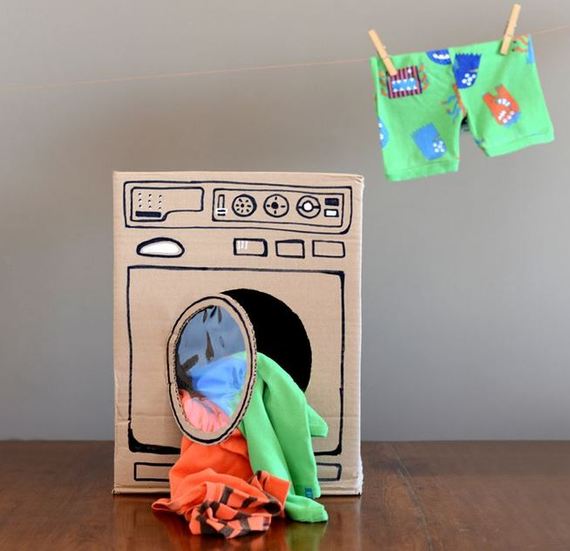 Last month I blogged about my eldest son's decision to move out of home.
No, I'm not going to say he's moved back - that would be disastrous all round. The boy moved out on his 24th birthday and he made it a very simple and hassle free transition. There were no big goodbyes, just a "see you later".
And sure enough we did see him later. He needed a shirt for that night and hadn't packed it!
So he's gone. Or is he?
Monday came along and as did the phone-call from work at 11am. "Mum, are you cooking this evening?"
"I am," I said.
"Just throw on some for me and I'll call in as I've no plates yet."
Thank heavens I hadn't spent the days crying over his departure or I'd be feeling rather silly right now.
As the youngest kiddo is still in school, I didn't mind putting the usual food in the pot on school/work days and so the week progressed with dinner made each evening and the 'boy who had moved out' calling in for the meal.
As the weekend approached the other two boys insisted that I'd be seeing the eldest boy's washing very soon. I stood my ground and told them that I had no problem with the college-time dirty laundry but once they moved out of home, I wasn't becoming anyone's personal launderette. The greasy overalls and smelly socks were his problem now.
So on Bank Holiday Monday my husband and I decided to visit our newly independent (semi-independent) son in his new home.
Goodness but I was impressed. As my husband admired his new television, his alarm system and his en suite, all I could see were his newly washed overalls on his clothes line and his other clothes over radiators. I spied the fairy liquid on the windowsill.
I gave a huge sigh of relief. The boy is moving on. He's doing the laundry, and the dishes: I'll live with that for now.
As I wandered around his new pad I noticed the bed was made, the dirty laundry in the basket and the wardrobe was reasonably organised. I had a secret smile planted in my heart. I saw the rewards of those days spent shouting at him to put the socks in the wash basket, to take down the washing and put it in the machine.
But most of all, I saw that the one goal I worked towards after having all boys was now materialising: that they would never be men who would use a female to do their domestic chores. Their Dad never did and I wanted them to follow suit. From what I saw on this Bank Holiday, the eldest is well on his way.
The washing machine shouldn't just be an ornament to them when they're young. Young hands can wash dishes and young souls can easily learn to tidy up after themselves. It shows in the long run. Now to ensure the other two follow suit!
"Laundry, boys! NOW."
Grainne McCool is a mum to three boys from Co. Donegal, who thinks parenting is a learning process in which you're never done learning.
Image via Pinterest